New Study Reveals U.S. Cities with Biggest Airfare Spikes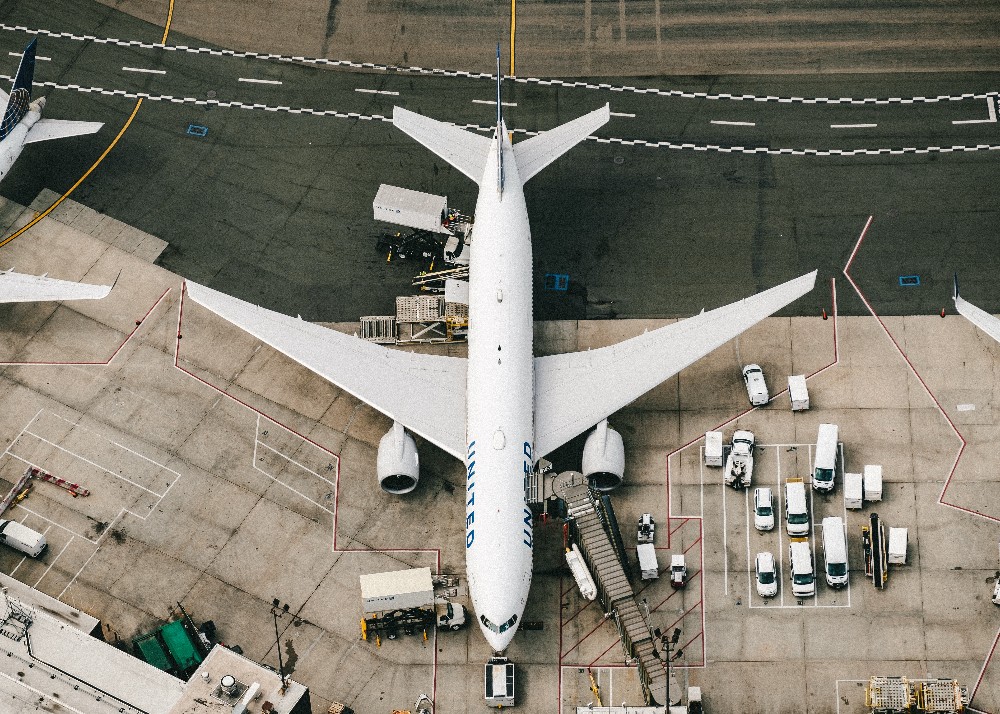 CheapAir.com has published its 2023 year-over-year airfare study, looking at 128 million airfares in cities across the United States, to reveal how the cost of domestic flights has changed compared to this time last year. As travel demand continues to rise, no city in the U.S. was spared from higher flight prices. The study revealed that airfares have spiked an average of 17% compared to last year, with smaller cities seeing the greatest increase in average cost. 
According to the study, smaller cities make up the top five airports with the largest airfare increases. This is likely due to the fact that smaller airports offer fewer flights on fewer airlines compared to larger cities. The ten cities with the largest fare spikes in 2023 are noted below, with the full ranking list of 74 cities on CheapAir.com.
Flint, MI: 35% increase in airfare
Akron, OH: 32% increase in airfare
Dayton, OH: 30% increase in airfare
Greensboro, NC: 28% increase in airfare
Tucson, AZ: 25% increase in airfare
Burbank, CA: 24% increase in airfare
Miami, FL: 23% increase in airfare
San Juan, Puerto Rico: 23% increase in airfare
Fort Myers, FL: 22% increase in airfare
Minneapolis, MN: 22% increase in airfare
In contrast, the top 5 cities that experienced the smallest average increase in airfare include:
Manchester (Boston regional), NH: 10% increase in airfare
Oakland, CA: 10% increase in airfare
Houston, TX: 11% increase in airfare
Rochester, NY: 11% increase in airfare
Hartford, CT: 11% increase in airfare
This summer travelers can combat these rising prices by using the following tips:
Book early: On average, the best time to buy flights is 70 days in advance of departure.
Consider alternative airports: Travelers that live in a smaller city may find it beneficial to fly out of a nearby larger airport.
Manage upfront costs: Monthly payments can help travelers defer up-front travel costs and pay over time.
Protect your purchase: Programs, such as CheapAir.com's Price Drop Payback, protect travelers' flight cost for free.