Tripadvisor Keen on Selling its Own Vacation Rental Businesses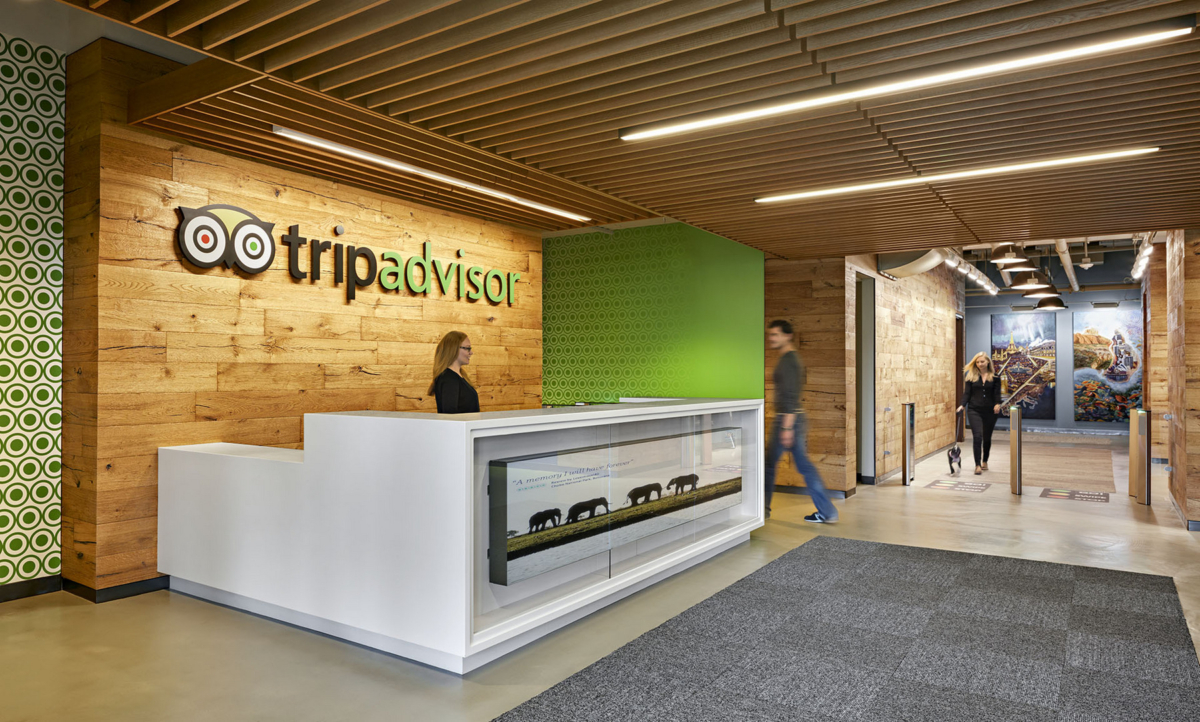 Tripadvisor is actively trying to sell its collection of five vacation rental brands. The move comes as it focuses more on its experiences, dining, hotels, and media businesses. Rentals account for a single-digit fraction of Tripadvisor's total revenue.
According to a news report posted on Skift, Tripadvisor hired bankers, was circulating a prospectus, and conducting calls with potential buyers as of a month or so ago, according to multiple sources.
If Tripadvisor can find a buyer then the deal might include Tripadvisor's U.S. brands FlipKey and VacationHomeRentals, Holiday Lettings, and Housetrip in the UK, as well as Spain's Niumba.
Potential buyers could include Expedia, Booking, Airbnb, Oyo, and Vacasa, as well as local players perhaps in the UK and Spain, for example. Perhaps, too, a private equity buyer might be able to come in and try to sell pieces, or right the course.
The Tripadvisor brand itself in vacation rentals would not be sold outright, but the demand could be licensed, according to one source. For example, Tripadvisor Rentals could generate the demand, but the vacation rental could be booked on FlipKey under new ownership.
Tripadvisor's rental offerings are primarily obtained from individual owners — not property managers —who list their properties for free, and pay a commission. That could be attractive to some buyers because those type of rentals are laborious to sign up.