Carnival Ready to Roll Out New Destination Protocols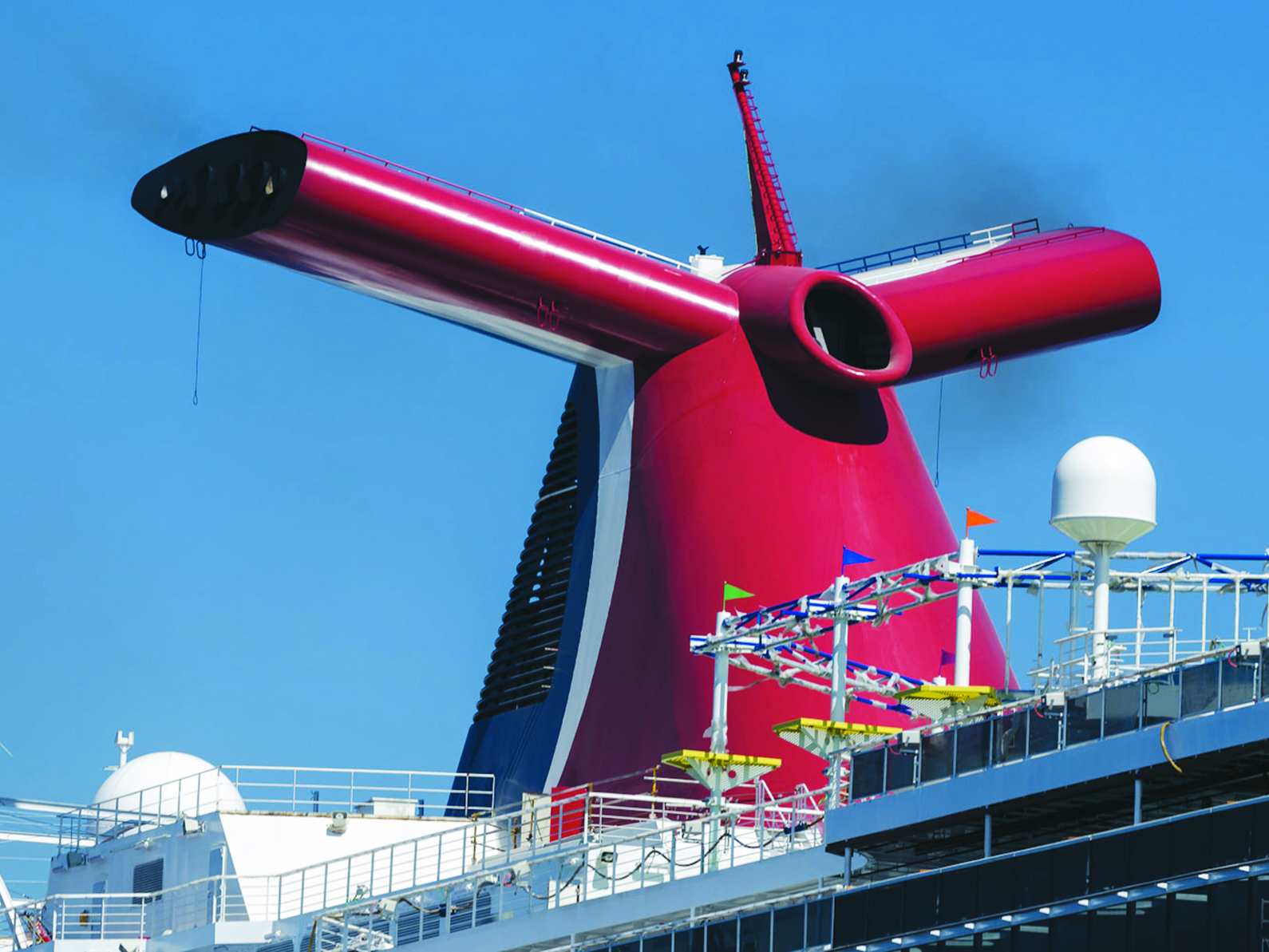 A set of new Cruise Lines International Association (CLIA) elements for the adoption and implementation of mandatory health protocols are part of a phased-in, controlled resumption of cruise operations that include ensuring the medical capability of both the ships and shore destinations and "advance arrangements with private providers for shoreside quarantine, medical facilities, and transportation."
Because cruise ships tend to visit various destinations – big and small – it may be difficult to understand how exactly these advance arrangements would be made.
But, according to David A. Candib, vice president for development and operations at Carnival Corporation's global port and destination development group, these challenges are "nothing necessarily new."
Carnival Corporation's standpoint in such cases, according to Candib, is to work with the entire itinerary in advance. Some destinations, he added, will have "more than they need" healthcare options.
The benefit of cruise destinations like the Caribbean, where Carnival Corporation's brands have significant deployment, is that there are always many ports of call nearby, says Candib.
Source: Cruise Industry News