Cruise Industry Looks to New Waste Management Technologies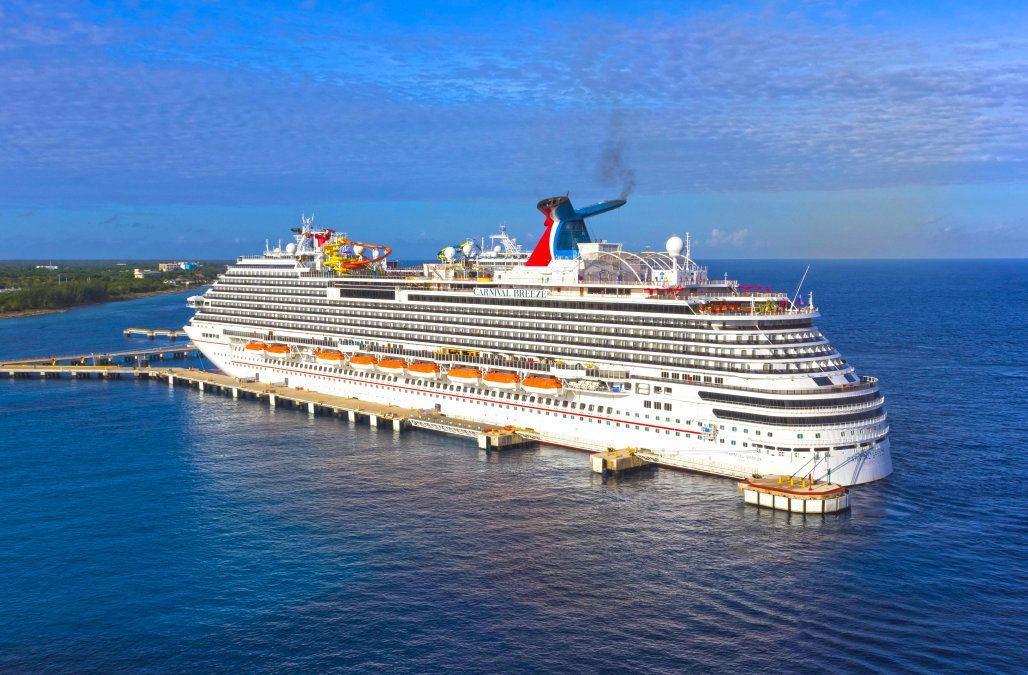 A report from the world's largest cruise industry association said that according to the analysis, cruising sustained 1,177,000 jobs equaling $50.24 billion in wages and salaries and $150 billion total output worldwide in 2018. The figures through 2019 grew even higher. 
The report also finds a focus on an industry-wide commitment to responsible tourism practices, with a focus on environmental sustainability and destination stewardship.
The report highlights the industry's $22 billion investment in the development of new energy efficient technologies, partnerships with local governments in key destinations, and a commitment to reducing its rate of carbon emissions by 40% by 2030 compared to 2008.
Under the terms of the contract, BioHiTech will provide each ship designated by Carnival with multiple Revolution Series Digesters as well as ongoing cloud-based data analytics and supplies. 
BioHiTech's Revolution Series Digesters will help reduce the environmental impact of Carnival's operations by safely disposing of food waste on-site, limiting the amount of greenhouse gases emitted from conventional processing systems.
The Company's data analytics platform will also provide real-time supply chain transparency to help in Carnival's food waste reduction efforts.