Cruise Line Execs, Miami Port Reps Grow Impatient with the CDC
12 September 2020 10:03pm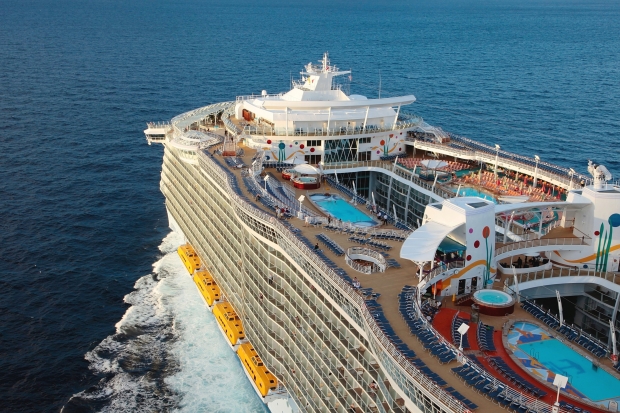 Executives representing several major cruise lines met with the Miami-Dade Tourism and Ports Commission to address issues regarding when the industry might return to service, Cruise Radio reports.
At several points, officials urged the Centers for Disease Control and Prevention to stop dragging their feet with regards to cruise lines.
Approximately 3,000,000 passengers pass through the Port of Miami during a typical season.
The wide-reaching impact was touched on by several speakers and presentations, from a Miami business which serves as a supplier to the various cruise lines to construction workers on the various projects underway in the area.
This includes new terminals for Virgin Voyages, MSC Cruises as well as an expansion for Carnival Cruise Line.
Next came representatives from all of the major cruise lines, each speaking passionately about the need for cruising to resume. Carnival Corporation CEO Arnold Donald emphasized that the industry-wide goal was that "no one to experience a greater risk on a cruise ship than they would in similar shoreside activities."
Norwegian Cruise Line Holdings CEO Frank Del Rio eschewed prepared comments in favor of, as he said, speaking "from the heart." Emphasizing his Miami roots, he said, "My children were born here, my grandchildren were born here, and the cruise industry is more than just a business to me. It's the life of my family, and it's the life of many of my colleagues."
Royal Caribbean International's president Michael Bayley took the argument to an international level, pointing out that "Miami is really  the gateway to the Caribbean." As such, he said that there "are literally 40 different Caribbean countries that are incredibly dependent on tourism" which originates out of the popular port.