NCL Uncompromised on Health, Safety for Cruise Restart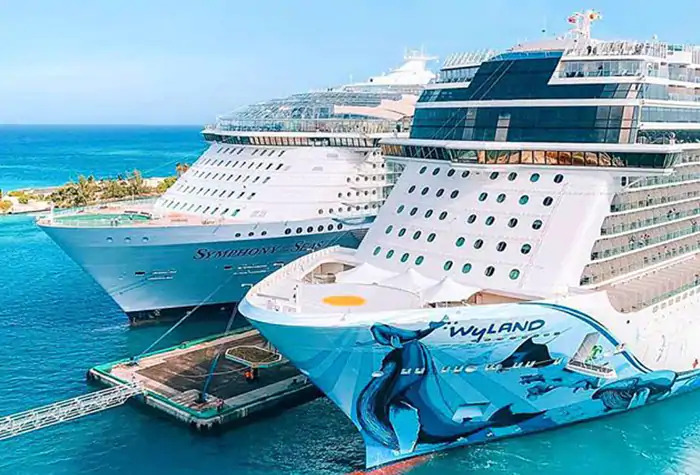 When Norwegian Cruise Line decided to restart cruising in the Caribbean and the Greek Isles this summer, the emphasis was on creating a top-notch vacation experience.
"For us, this is about ensuring that we don't compromise on the health, on the safety, and on the vacation experience," said Katina Athanasiou, chief sales officer at NCL. "So much so, that when we began to think about these itineraries, it was really important for us to say, we don't just want to start a cruise just to start up a cruise, we want to start up a cruise with the best experience, and that includes port-intensive itineraries."
"So many people have really not been able to experience the vacation of their choice for a very long time," Athanasiou said. "We initially felt very comfortable that the Caribbean was going to be one of our destinations to start. And then we looked at where travelers to the Caribbean, and specifically guests from the U.S., like to go the most. And the number-one and number-two destinations were Jamaica and the Dominican Republic."
The cruises are open to fully vaccinated people through Oct. 31 – a mandate that will be evaluated going forward. All crew members will be vaccinated as well. In addition, guests who want to explore the ports of call will be required to take a vetted NCL shore excursion, at least initially.
Source: Travel Pulse