U.S.-Based Cruise Companies Want to Get Cracking in June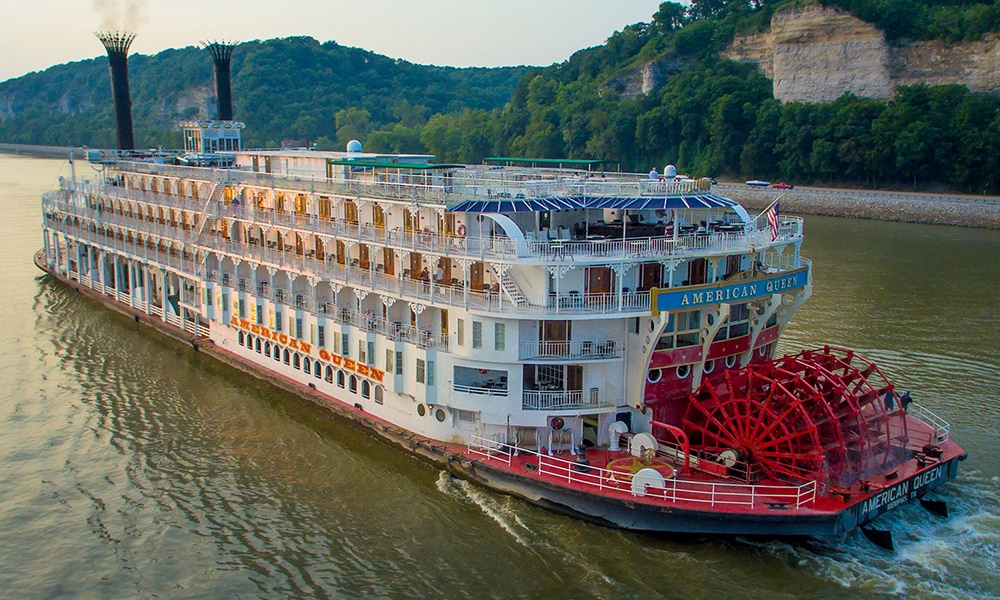 Some U.S.-flag cruise companies are tentatively planning to begin operating next month since their small ships are exempt from the no-sail order issued by the Centers for Disease Control and Prevention (CDC) to halt the spread of Covid-19.
According to Travel Pulse, the CDC no-sail order is in effect until July 24 or until the COVID-19 pandemic is deemed over. American Cruise Lines is looking at a June 20 startup.
American Queen Steamboat Company is looking to resume operating on June 22, 2020, with the American Duchess paddlewheeler, which has a passenger capacity of 166, a crew of 70 "and can operate with no restrictions," the company said.
UnCruise Adventures is hoping to launch operations as early as mid-July. UnCruise operates nine small vessels, the largest of which accommodates up to 90 passengers.
These three small, U.S. cruise companies have joined with four other lines to seek federal relief in the form of loan guarantees and regulatory relief.
The new U.S. Small Overnight Passenger Boat Operators Coalition also includes Alaskan Dream Cruises, Blount Small Ship Adventures, The Boat Company and Lindblad Expeditions.
The coalition's other goal also is to emphasize how the U.S.-flag companies differ from the foreign-incorporated cruise lines operating foreign-flagged mega-ships that have grabbed headlines over the past months.