IPW 2020 to Determine Whether to Go Ahead with the Fair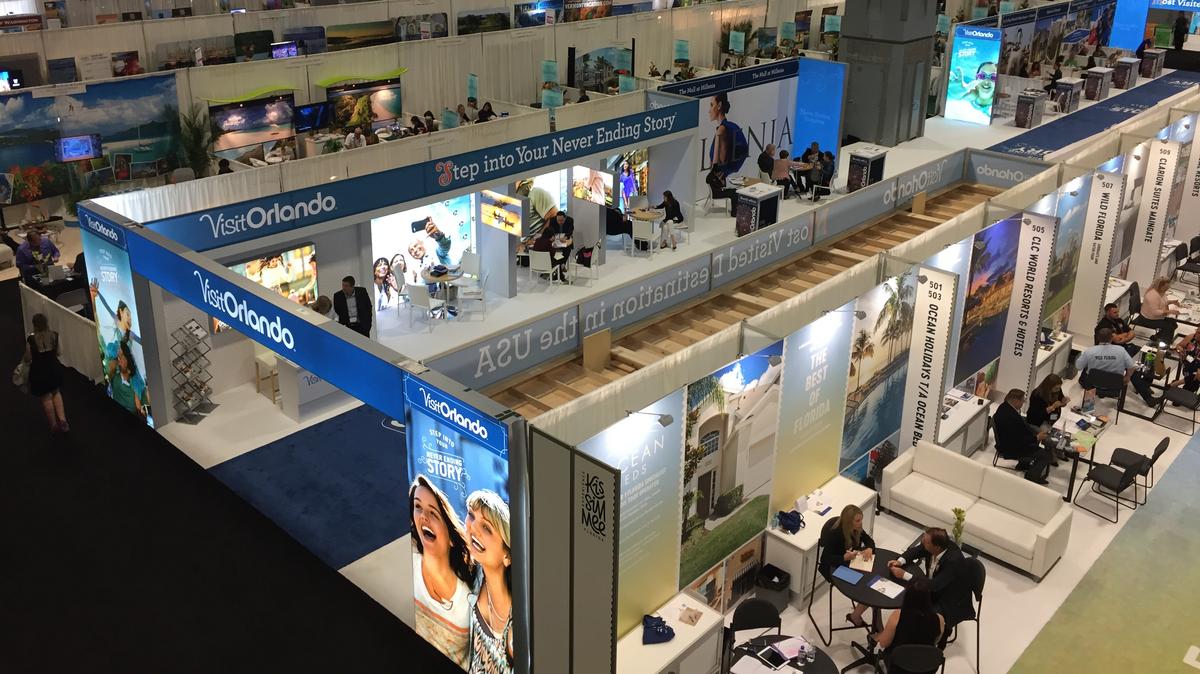 The Organizing Committee of the main tourist event in the United States, IPW 2020, said today that it is assessing all the scenarios and will update by April 3 whether this event will take place in 2020 or if the date could be pushed into the year, amid the crisis triggered globally by the new coronavirus COVID-19 that has forced the cancellation of multiple international fairs and events.
General Manager, IPW, Malcolm Smith, said they understand the impact on buyers, media, exhibitors and the entire IPW travel industry, both overseas and in the US, of the announcement to temporarily suspend air travel from Europe (excluding the UK) to the country.
"We are hopeful that the government's actions will quickly resolve the worst of the concerns about the coronavirus"
He explained that immediately following the announcement, U.S. Travel issued a statement urging Congress and the administration to move forward on policies that will provide immediate relief to the workforce and businesses in our industry, which will suffer significant disruption and hardship due to this current situation and the coronavirus outbreak in general.
"U.S Travel is in close communication with public health officials and federal agencies regarding the latest guidance for meetings, events and travel in general. Of course, we will also work with Brand USA, the Las Vegas Convention and Visitors Authority and Travel Nevada to assess what is best for IPW and our delegates.
"For many of us, IPW is more than a trade show. We are a community from all corners of the world with a common goal and passion. That is why we are approaching this process very seriously. We understand the important responsibility of IPW not only to bring the world to the United States, but also to support employment and trade at home and abroad," he said.
He recommended visiting the IPW.com event website regularly for the latest information policies and events.