IPW 2020 in Las Vegas Definitely Canceled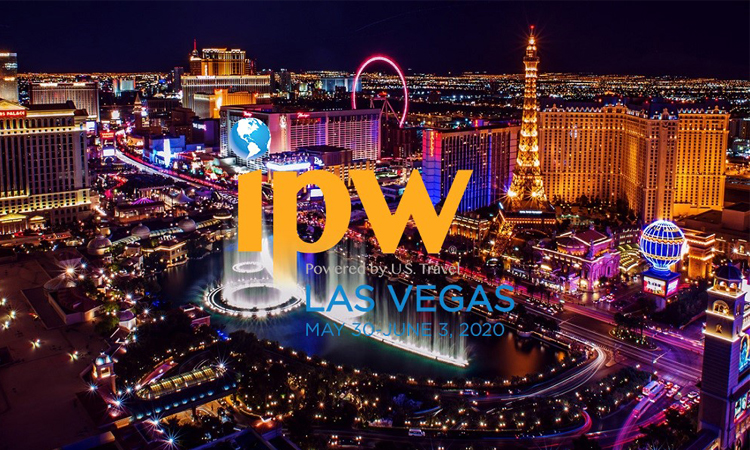 By Jorge Coromina
The Organizing Committee of IPW 2020 said Tuesday that following a thorough decision-making process and follow-up actions in the face of the coronavirus outbreak that's sweeping the world -and pounding the U.S. particularly hard- that they had no choice but to definitely cancel this year's event, that was slated to unfold in Las Vegas.
In a letter sent to partners and news media organizations, IPW general manager Malcolm Smith wrote that every viable option to proceed with this year's event were explored and that the final conclusion was to cancel the fair.
"We are saddened that circumstances of the coronavirus pandemic including global travel restrictions, flight reductions, mandated social distancing and stay-at-home orders both in the U.S. and abroad have made this year's event impossible to execute," Mr. Smith's letter reads.
"While the challenges of this moment are obviously being felt in every corner of the world, it's clear the travel community is being especially hard-hit. It is deeply unfortunate that this year's IPW will not provide us the opportunity to gather and forge a path forward together," he went on to say in his letter.
Mr. Smith also said that an update on the process for credits and refunds in relation to the investment many delegates have made for this year's IPW, as well as additional information on IPW 2021, will be forwarded next week.
U.S. Travel Association's IPW is the leading international inbound travel trade show, driving $5.5 billion in future travel to the United States. It is a national showcase of America, where U.S. travel exhibitors connect with travel buyers and media from more than 70 countries to promote their product, negotiate future business and build relationships. 
In the same breath, IPW secures America's position as a foremost global travel destination by increasing international visitation and showing the world the best of what the U.S. has to offer.