WTM Latin America Announces New Dates for 2021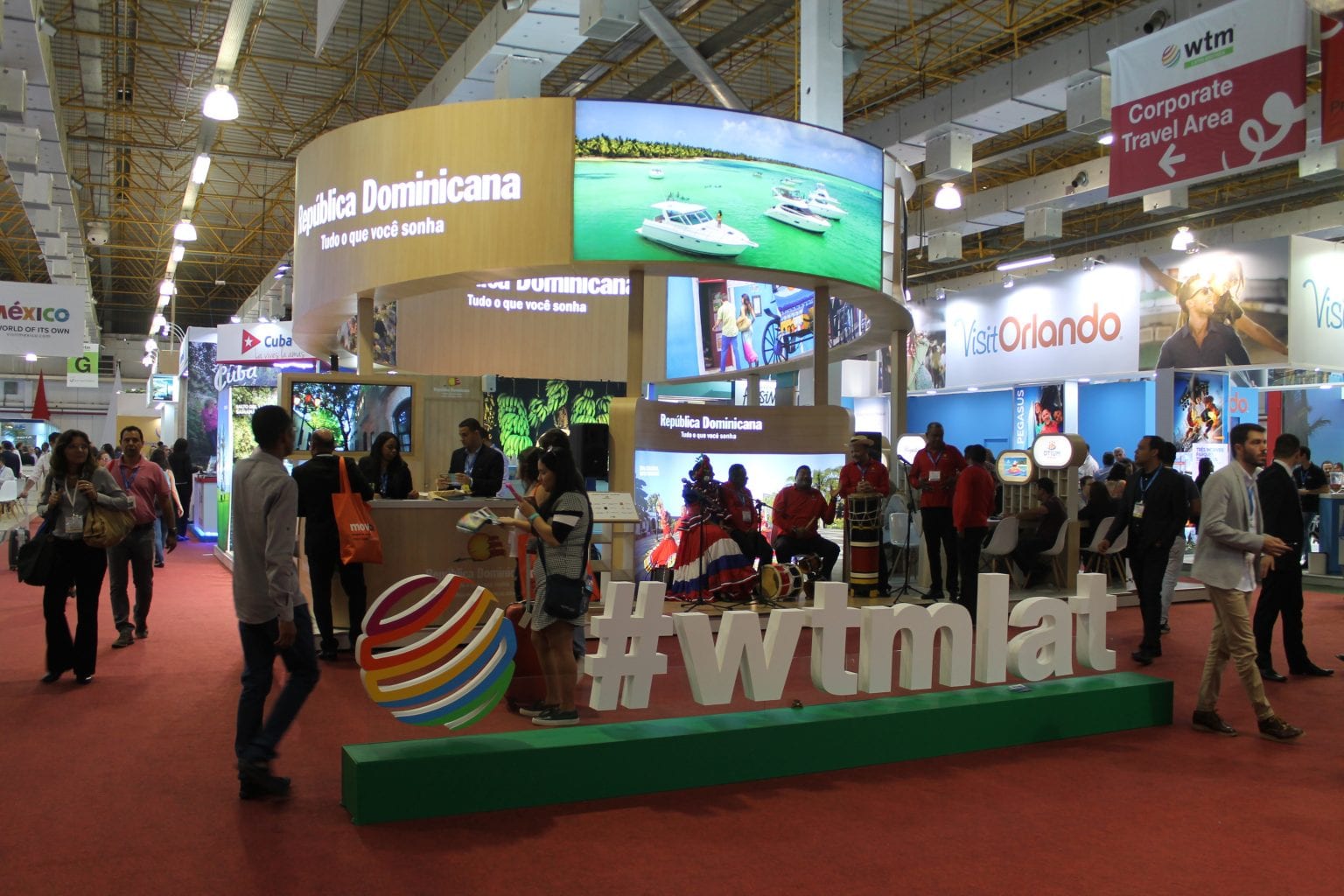 Caribbean News Digital Newsroom
WTM Latin America is presenting a new date for its 2021 trade show. The decision was made, in consultation with customers and partners, to meet the expectations and needs of exhibitors. Thus, the event that would take place in April, will be held on June 23, 24 and 25, 2021, at the Green Pavilion of Expo Center Norte, in São Paulo.
The impact of the pandemic on the tourism industry was devastating. The industry's priorities and needs have been reconfigured and 2021 is expected to be a year of rebuilding. 
Postponing the date of WTM Latin America to June will allow exhibitors and visitors to better adjust to the planning, new products and definition of strategies that will be launched and presented during the three days of the event.
Luciane Leite, director of the event, says "after consulting with our exhibitors and main stakeholders, we identified that, in order to hold an international event, a more stable scenario is needed for the travel sector, with the reopening of borders and the updating of travel restrictions. The industry needs to meet in person in 2021, and large scale events - such as WTM Latin America - are subject to national and local guidelines and regulations that are constantly being adapted. We have accompanied the changes and adapted to make the event safe and of high standard, as well as offering exhibitors more time to do their job of recovery.
WTM Latin America is the leading B2B event in the Latin American travel industry and attracts travel professionals from around the world. During the three days of the event, the qualified audience generates millions in business and consumes quality content that reveals trends and transformations in the sector.
"Now, more than ever, there is a genuine need to gather, connect and do business, and we look forward to continuing to support our sector. Face-to-face meetings are important networking tools and nothing can replace them completely. We are creating opportunities, rebuilding existing ones and preparing an even more relevant event for the entire tourism chain. See you in June and we are already looking forward to it," concludes Luciane.