Panama, Guatemala Share their Views at WTM Virtual 2020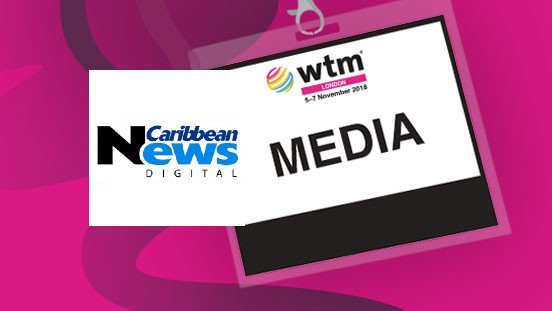 Caribbean News Digital Newsroom
Mr. Iván Eskildsen, Minister of Tourism of Panama, is participating these days in the virtual edition of WTM 2020 and agreed to sit down exclusively with Caribbean News Digital. 
"The reopening of the country has taken place in a positive way. Visitor flows have been a little above expectations, since October 12th", began Minister Eskildsen, who heads the Panama Tourism Authority.
For Panama, the United States is the main issuing market and the fact that the North American nation is the most affected worldwide by the Covid 19 pandemic, with more than 10 million cases, always generates concern.
Panama's strategy in this regard, explains Minister Ivan Eskildsen, has been to try to attract a younger and more adventurous sector, who would be the first to be willing to travel and enjoy nature and outdoor activity options.
Guatemala Bets on the European Market
Guatemala is a destination that has always been characterized by maintaining a very solid relationship, from the point of view of tourism, with the European continent. 
No wonder Mr. Mynor Arturo Cordón Lemus, general director of the Guatemalan Institute of Tourism (INGUAT), is actively participating in WTM Virtual 2020.
"Historically, Guatemala has always had a business relationship with Tour Operators from Spain, Germany, Holland, Italy, United Kingdom and others, not to mention that there are Tour Operators in Guatemala that specialize in European markets," the general director of INGUAT told Caribbean News Digital.
Guatemala boasts good direct air connectivity with Europe, in addition to links from the United States and Mexico, which puts them in an enviable position. But the option to participate in CATA's actions is equally important due to the multi-destination topic.