Excelencias Travel Gets the WTN's Safer Tourism Resilience Seal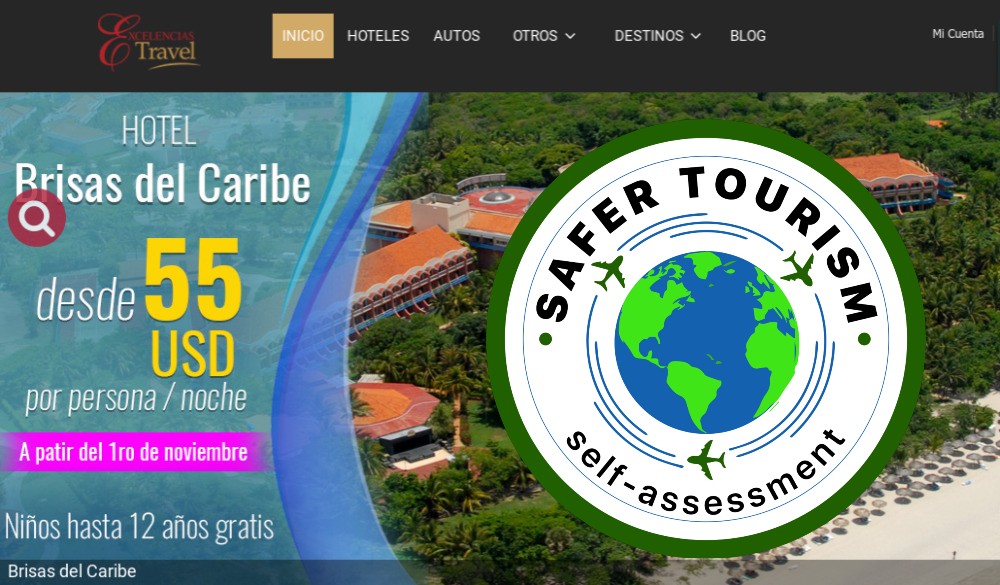 Caribbean News Digital Newsroom

 
Excelencias Travel, a travel agency run by the Madrid-based Excelencias Group, has just received the Safer Tourism Resilience Seal granted by the World Tourism Network (WTN).
In a letter sent to our headquarters in Madrid, WTN wrote "we approved you for your commitment to safer tourism in allowing you and encouraging you to show the Safer Tourism Resilience Seal on your websites and other products."
Excelencias Travel is a travel agency based in Madrid, Spain, which closely collaborates with Cuba, Costa Rica, the Dominican Republic and Ecuador in a bid to promote Spanish and European outbound tourism to those Caribbean countries. The agency specializes in package vacations, car rentals and the organisation of full-fledged experiences in nature, health and adventure tourism for customers.
About World Tourism Network
World Tourism Network is the long-overdue voice of small and medium-size travel and tourism businesses around the world. By uniting our efforts, it brings to the forefront the needs and aspirations of small and medium-sized businesses and their Stakeholders.
By bringing together private and public sector members on regional and global platforms, WTN not only advocates for its members but provides them a voice at the major tourism meetings. WTN provides opportunities and essential networking for its members in more than 120 countries.
By working with stakeholders and with tourism and government leaders, WTN seeks to create innovative approaches for inclusive and sustainable tourism sector growth and assist small and medium travel and tourism businesses during both good and challenging times.
It is WTN's goal to provide its members with a strong local voice while at the same time providing them with a global platform.