Marriott Now Owns 63,000 Hotel Rooms in Latin America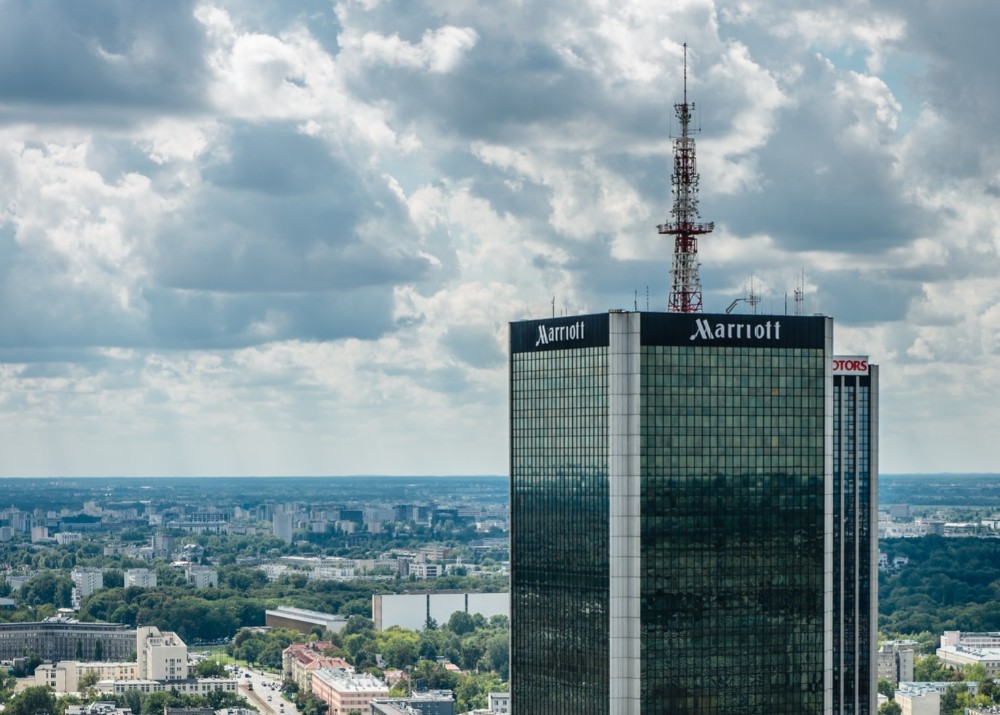 Marriott has reached a milestone with the opening of its 300th property in the Caribbean and Latin America.
With the recent opening of the Ritz-Carlton Mexico City, the company's extensive portfolio in the region now encompasses over 63,000 rooms in 36 countries and territories across 21 of its 30 global brands.
Marriott International opened its first hotel outside the United States in Acapulco, Mexico in May 1969 and has since grown steadily across the select, premium and luxury brand segments in the Caribbean and Latin America region.
Earlier this year, the company announced a significant expansion in the all-inclusive segment. Industrywide, 52 per cent of all-inclusive properties are located in the Caribbean and Latin America.
At the end of September, Marriott's total development pipeline in the region stood at 112 hotels representing 18,205 rooms.