Rosewood Hotels & Resorts Releases New Brand Film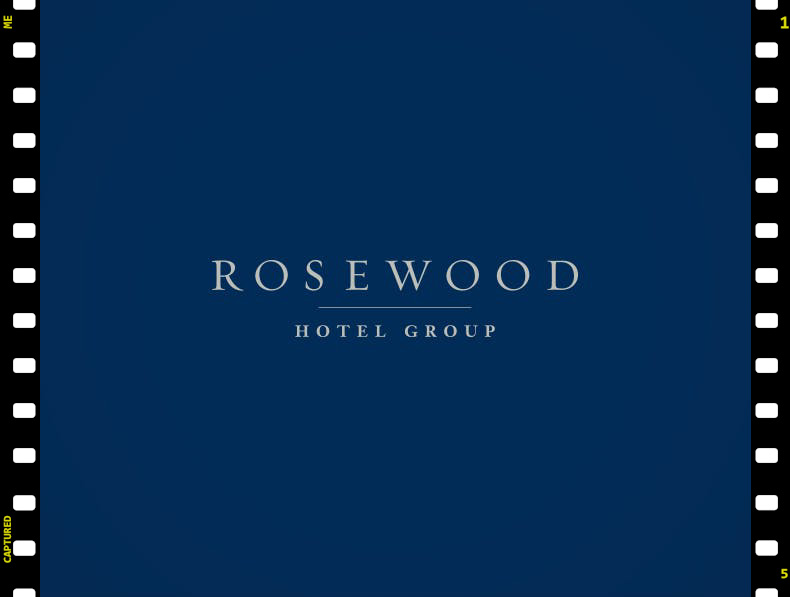 Rosewood Hotels & Resorts®, a global leader in luxury travel and lifestyle experiences, has debuted A Sense of Place®, the brand's newest film created in partnership with Studio Dangin, a creative agency renowned for its collaborations with the world's most influential fashion, lifestyle and fragrance brands. 
A stunning interpretation of Rosewood's guiding A Sense of Place® philosophy, wherein the distinctive ethos of the destination is woven into the identity of each property, the video celebrates the vibrant characteristics of the communities that comprise the brand's global footprint to inspire meaningful travel and togetherness in today's times.
Directed by Pascal Dangin, esteemed photographer and CEO and chief creative officer at Studio Dangin, the short film takes viewers on a journey to Rosewood's destinations around the world, highlighting the brand's approach to hosting guests as an art form and the leading role that local culture and heritage play in the Rosewood experience. Rooted in the notion that Rosewood is more than just a collection of premier hotels and resorts, but a facilitator of meaningful journeys, gatherings and connections, the film speaks to the soul of today's traveler, igniting the pursuit of exploration, wonder and possibility.
Clips showcasing several of the collection's most iconic properties, as well as the larger land and cityscapes to which they belong, are accompanied by smart text overlays that communicate the wonder of travel and Rosewood's commitment to helping guests to capture them. 
The film also features a prototype room filmed inside an abstract space as if it were a luxury fashion or beauty product. The serenity of the room is captured in delicate motion, textured with tranquil sounds, and juxtaposed against the film's scenes a fast-moving and busy world.
The stylized model room symbolizes that Rosewood is more than a hotel; the sanctuaries exist to inspire gathering across cultures and experiences – to welcome, to share, to dine and, together, to journey in discovery. The result is a love letter to the countless excursions that await Rosewood travelers.