American Airlines Asks USDOT for Additional Miami-Havana Flight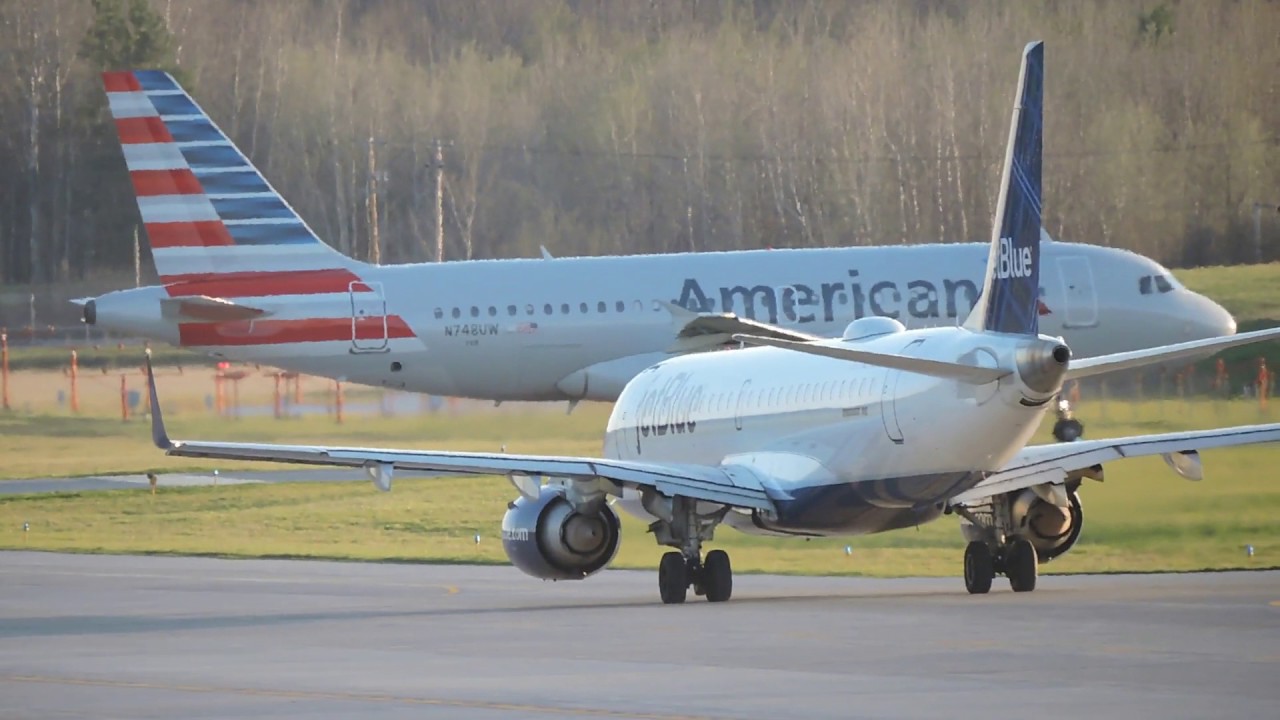 American Airlines wants to boost its schedule to Havana this summer, seeking two daily flights that JetBlue Airways will drop in April, according to a report posted on The Points Guy website.
The Oneworld Alliance carrier wants operate eight daily flights between Miami (MIA) and Havana (HAV) starting around June 4, American said in an application to the U.S. Department of Transportation on Tuesday.
Based on the article published by The Point Guy, the proposed schedule includes the two daily flights being returned by JetBlue to the regulator, plus the six daily flights American already flies on the route. The new flights would be flown with Boeing 737-800s outfitted with 172 seats.
JetBlue will end its flights between Havana and both Boston (BOS) and Orlando (MCO), as well as reduce its daily New York John F. Kennedy (JFK) and Havana service to Saturdays-only on April 28. The New York-based carrier will continue to serve the Cuban capital up to thrice-daily from Fort Lauderdale (FLL).
U.S. carriers are only allowed 20 scheduled daily flights to Havana. American holds six of those flights, JetBlue and Southwest Airlines what amounts to roughly 4.5 each, Delta Air Lines three, and United Airlines two.
Demand to Cuba among Americans has been hampered by tightening restrictions on travel between the two countries since President Trump took office in 2017. This month, the U.S. suspended all public charter flights to Cuba.
American wants more Havana flights to "enhance" its existing schedule from Miami, according to its application. The move does not appear driven by demand — a word that appears just once in the application — but rather by a desire to lock up as many limited Havana flights for the day when travel restrictions ease and demand rises.
Other airlines still have an opportunity to seek the former JetBlue flights before the DOT awards them to American. When airlines have returned Havana flights in the past, American, JetBlue and Southwest have all sought expanded service.
American plans to grow capacity by 4-5% year-over-year in 2020. However, those plans could be slowed by the continued grounding of the 737 MAX.