WTM: The Face-to-Face Gathering Closes, Virtual Event Next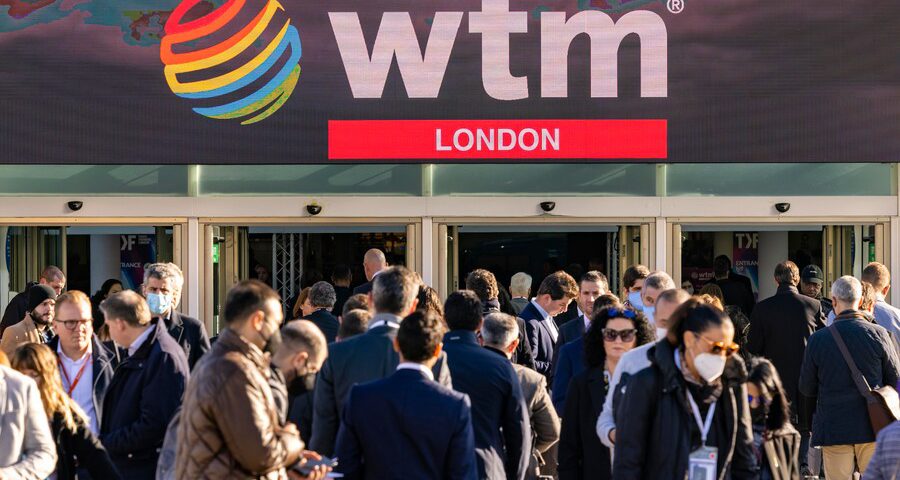 The third day of WTM London saw another packed schedule of press briefings, meetings and networking as the show drew to a successful close.
Among the highlights was a deep dive into how PR and marketing can help the tourism industry bounce back as the world re-opens; while the Global Stage hosted tourism leaders from the Asia-Pacific region and there was an interesting debate among UK retail bosses about how the pandemic is changing consumer behaviour.
On the Travel Forward Stage, speakers discussed the future of travel marketing, while elsewhere, issues including data breaches, payments and currencies were all discussed.
Next is the WTM & TF Virtual. The virtual show will take place next week, on 8-9 November and will be running from 07:00-22:00 GMT to allow travel and tourism visitors to access at different time zones across the globe.