Mexico Makes the Top-10 List of the World's Best Travel Destinations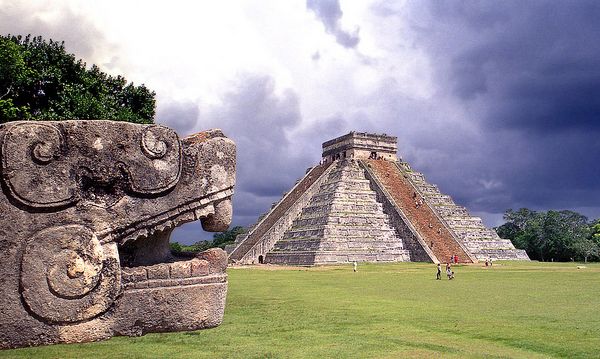 Mexico replaces Russia to grab the 9th position on the World Tourism Organization (UNWTO) list of top tourist destinations, the Tourism Secretariat said.

According to the UNWTO Barometer, France topped the list drawing 86.1 million foreign visitors while the United States ranked second with 77.9 million.

The WTO indicated that, in the 2016 Barometer, Russia reported growth of 6.2 percent, which represents 31.7 million visitors, or 446,000 fewer arrivals than Mexico had in 2015.

In the currency list as well Mexico has managed to move up from 22nd to 17th place. Mexico's foreign exchange revenues from international visitors rose 7.7 percent to $17.45 billion.

President Enrique Peña Nieto met on Monday with UNWTO Secretary General Taleb Rifai, who revealed Mexico's solid performance in the rankings.