UNWTO Top Candidate Stumps in France
17 September 2016 12:27am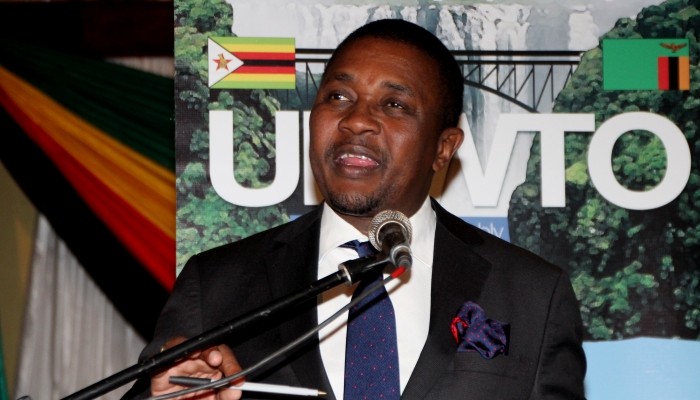 Dr. Walter Mzembi extended his stay at France and he met senior officials from the French ministry. He recognized France as one of the important players of European and global tourism.
First he met the director of the UN. Then he met the cabinet director of the secretary of the state for external trade and tourism promotion. French authorities requested Dr. Walter Mzembi's extension of stay in France.
The French are interested to hear from the supreme UNWTO candidate to ensure that global tourism sector would be in able hands. France's support is very important being one of the super powers in global tourism and being Europe's number one preferred destination attracting more than 80 million tourists each year. Tourism occupies France's 10% of GDP employing more than 2 million people in this sector.
Dr. Walter Mzembi also paid tribute to Robert Lonati for his ground-breaking contribution in International Union of Official Travel Organizations from 1957 to 1974, which later became UNWTO in 1975. He also paid tribute to Franceso Frangelli, another French national who was the head of UNWTO from 1997 to 2009.
Tourism plays a pivotal role in French economy creating huge employment scopes and overall development of the country. Thereafter, France is more than just an ordinary stakeholder in world tourism. As a result, France will take a fundamental role in UNWTO election according to Dr. Walter Mzembi.
The French authorities were pleased with Dr. Walter Mzembi's ideas. Dr. Walter Mzembi also highlighted the issues of terrorism which are threatening tourism in Europe. A tour of Rome is on the cards for the minister where he is supposed to meet tourism officials. In Italy, he wishes to visit Amatrice, which was hit by a devastating earthquake on 23rd August this year.