LA Tourism Taps Adam Burke as New CEO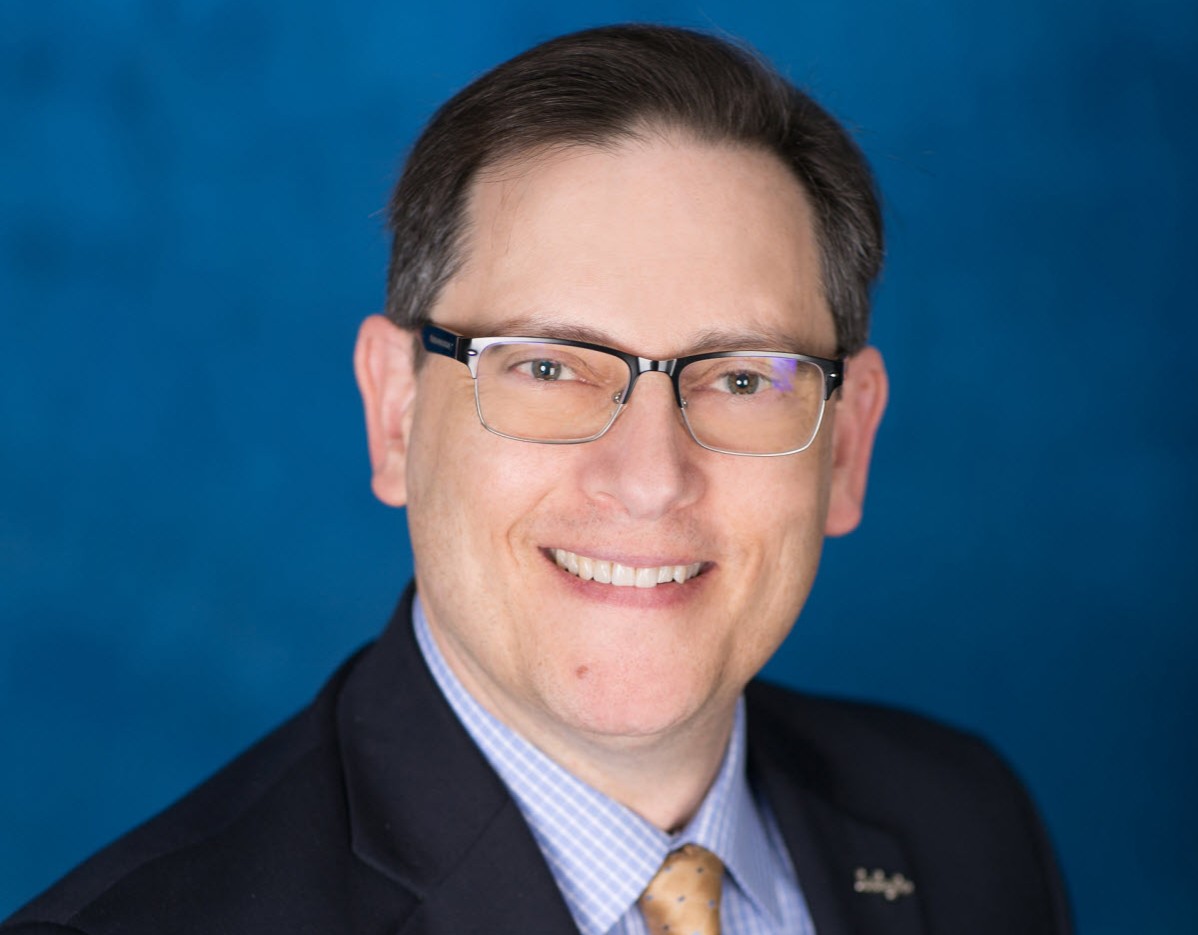 The Los Angeles Tourism and Convention Board named Adam Burke as its new president and chief executive, four months after he became interim president of the organization, according to Los Angeles Business Jourrnal.
Mr. Burke succeeds Ernest Wooden Jr., who announced his retirement as CEO at L.A. Tourism in April. L.A. Tourism, the official destination marketing organization for the City of L.A., made the announcement about Burke on Aug. 3.
Previously, Burke served as chief operating office and chief financial officer at L.A. Tourism. He has more than 25 years of experience in the tourism and marketing industries.
Prior to L.A. Tourism, Burke held executive positions at the Maui Academy of Performing Arts and Hilton Worldwide. In those roles, he oversaw branding, digital strategy and strategic partnerships within the travel, financial services and retail sectors.
Burke holds affiliations with the U.S. Travel and Tourism Advisory Board, the Global Leadership Committee of Destinations International and the Los Angeles Sports & Entertainment Commission Advisory Board, as well as the Simpleview Advisory Board.