CTO 2016 Year of Romance Ends with Ultimate Jamaican Dream Wedding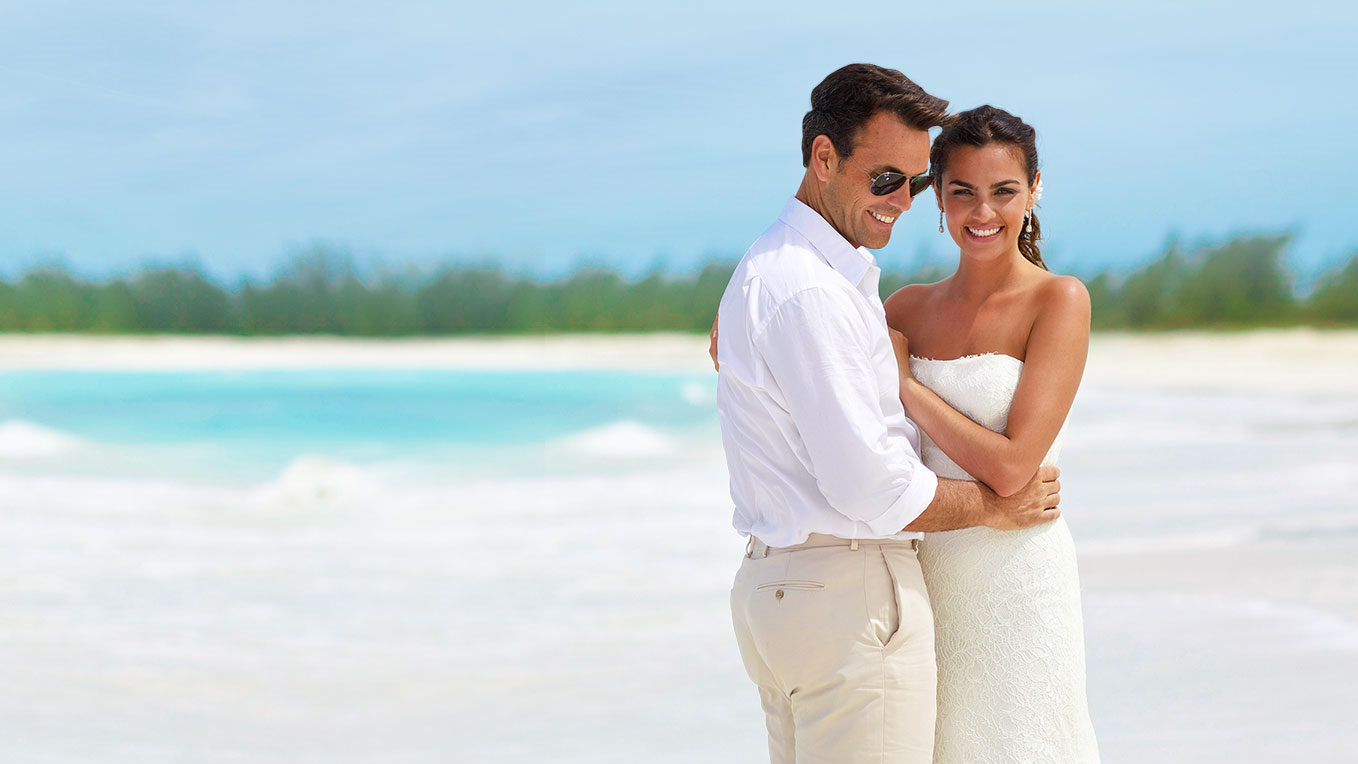 In collaboration with the Caribbean Tourism Organization year of Romance & www.MarryCaribbean.com, Jamaica will close out 2016 with the Ultimate Jamaican Dream Wedding to take place at the fabulous Moon Palace Jamaica Grande, December 10, 2016.
"This has been a truly collaborative effort and one that again reminds the world that the Caribbean is always the Oasis of the Western Hemisphere with product and service that fosters romance and takes its place on the world stage.  While the Ultimate Jamaican Dream Wedding was geared to the North American market, responses came in from all over the world – from China to Canada, says Jacqueline Johnson, CTC and CEO of www.MarryCaribbean.com & www.CaribbeanWeddingAssociation.com.
The Romance (wedding & honeymoon) market in the U.S. market has seen an uptick in spending with the average couple spending approximately $27,000.00 on their wedding.  Of course the Caribbean collectively enjoys the largest share of the romance market and prediction is that expenditure for destination wedding is poised to grow in 2017.
Jamaica's commitment to this promotion under the stewardship of Mr. Paul Pennicook – Director of Tourism, puts Jamaica in the forefront of this 'must buy' market.  With bridal market expenditure in the North American Market of over $100Billion – the contest was designed not only to close out the Year of Romance but to capture the newly engaged and be a presence in the highest engagement season, a timing that is not lost in the marketing initiatives of the Jamaican Marketing Team.  In addition, the video and photos from the wedding will be used to promote  all sponsors and the Jamaica Bridal Market throughout 2017.