Cuba Asks CHTA for Help to Launch Own Hotel Association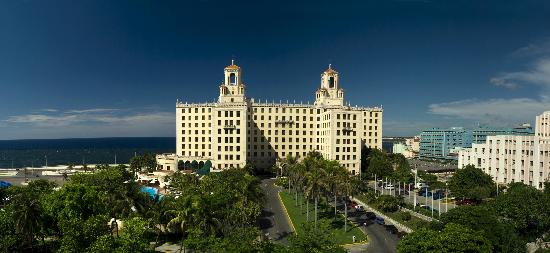 Cuba has requested assistance from the Caribbean Hotel & Tourism Association (CHTA) to launch its own hotel association.
During a recent visit to Havana, CHTA executives met with Luis Miguel Diaz Sanchez, Cuba's vice minister of tourism, according to Karolin Troubetzkoy, CHTA president.
"Even though our trip was full of important meetings and pleasant experiences, that specific request indicates progressive-minded regional leadership from Cuba," Troubetzkoy said.
Other matters discussed during the visit, which coincided with the Cuba International Tourism Fair (FITCuba), included the development of sustainable tourism and the need for regional cooperation to build a stronger Caribbean brand.
Source: Travel Weekly