ibtm world expands global reach for 2015 show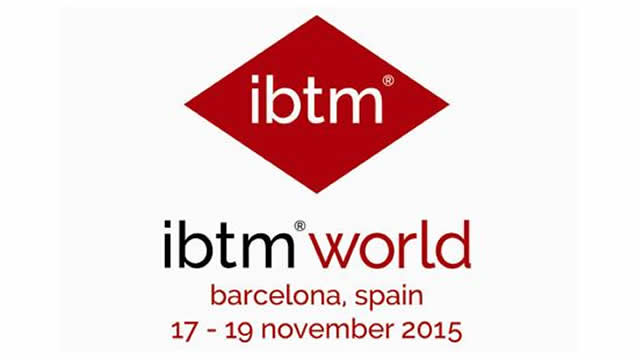 ibtm world, formerly EIBTM, the leading global event for the meetings and events industry, has confirmed that 2015 will see the largest number of new exhibitors to date.
 
New destinations and CVB's include Ministry of Tourism of the Republic of Bulgaria; Secretaria Nacional de Turismo de Paraguay; Commune di Napoli; Ministere de l'Economie Direction Generale du Tourisme, Luxemburg; Ibiza Convention Bureau; Prague City Tourism; India Tourism; Basque Country Tourist Board – Basque Tour and Sri Lanka Convention Bureau.
 
Graeme Barnett, Senior Exhibition Director, ibtm world commented: "It's great news for the meetings industry with so many new exhibitors joining us this year and others taking their own space for the first time. We are working closely with all exhibitors to help them make the most of their business objectives and that includes our newcomers. This personal attention and our focus to recruit top level buyers with proven budget and international business to place will help them all to make the most of their investment and win and secure future business at the event."
 
Rob Davidson, Managing Director, MICE Knowledge and ibtm Industry Analyst comments, "The latest IAPCO (International Association of Professional Congress Organizers) Annual Survey and Review revealed continued growth for IAPCO members and the meetings they organize. Across all types of meetings, increases were seen compared with previous years. For example, the number of association meetings continues to increase and has now reached 3,111 compared with 2,153 meetings in 2010."
 
In addition to a number of new destinations, ibtm world has also confirmed that suppliers including Dorchester Collection, Europalco, GOAPP, Sandals and Beaches Resorts, Etud Event Technologies, TapCrowd by etouches and World Hotels will also attend for the first time.