World Tourism Remains on the Rise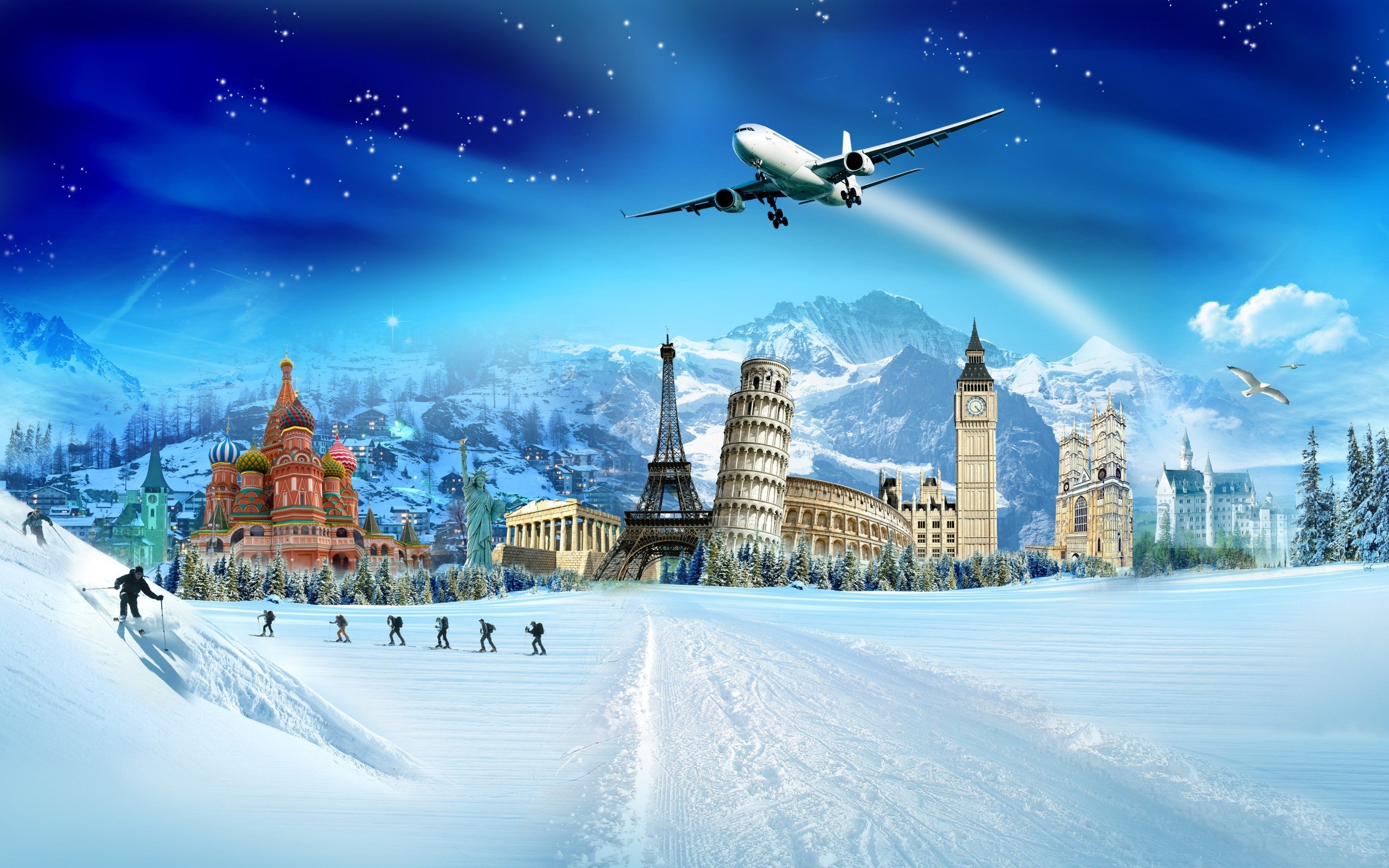 World tourism continues to grow. That's based on the latest information released by the United Nations World Tourism Organization (UNWTO). It said destinations worldwide received 348 million international tourists (overnight visitors) between January and April 2016, some 18 million more than the same period last year (5.3 per cent increase).
This follows an increase of 4.6 per cent in 2015, and could make 2016 the seventh consecutive year of above average growth, with international arrivals increasing by four per cent or more every year following the crisis in 2009, the organization added.
"Results show a strong desire to travel and this continues to drive tourism growth. Destinations keep benefitting from solid demand across all world regions despite ongoing challenges, showing that tourism is a dynamic and resilient economic sector," said UNWTO Secretary General Taleb Rifai.
"Yet, despite these good results, the tragic events of recent months remind us that safety and security remain a major challenge for all. We must continue to work closely together to address this global threat and ensure tourism is an integral part of emergency planning and response at global, regional and national level," he added.
By region, Asia and the Pacific (nine per cent) recorded the highest increase in international arrivals, with all Asian subregions enjoying growth of seven per cent or above. By sub region, Sub-Saharan Africa (13 per cent) led growth, strongly rebounding from previous years' modest results.
UNWTO is now predicting that international tourist arrivals will increase from 3.5 per cent to 4.5 per cent over the full year 2016, in line with its long-term projection of 3.8 per cent growth a year for the period 2010 to 2020.
The international tourism body said arrivals in the Caribbean (six per cent increase) and North America (five per cent increase) were "fueled by continued strong outbound demand from the United States, where tourism expenditure increased by nine per cent through May".
UNWTO estimated that 500 million tourists will travel internationally between May and next month, the Northern Hemisphere summer holiday peak season, accounting for about 41 per cent of the year's international tourist arrivals. (SC)
Source: Nation News (Barbados)