USVI Unveils Online Portal to Prescreen Incoming Travelers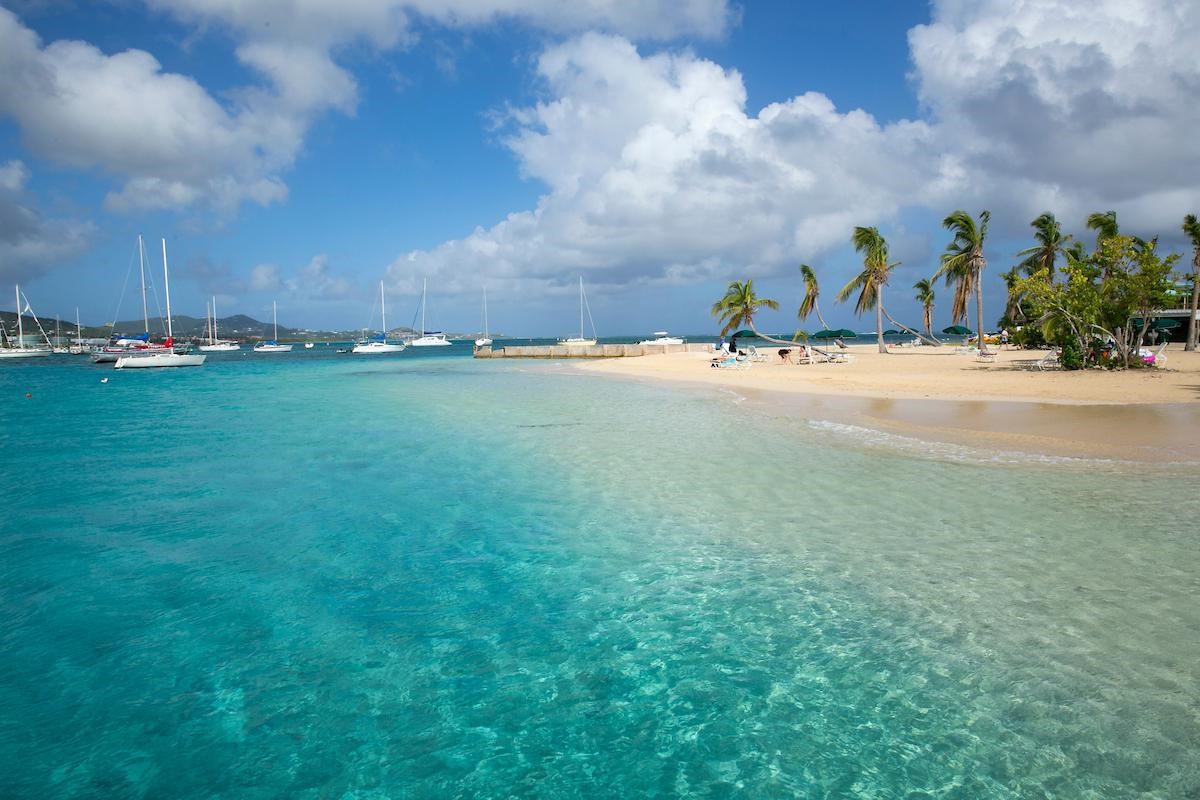 In a bid to slash the spread of Covid-19 and to streamline the entry process, the U.S. Virgin Islands Department of Tourism has introduced the first phase of an online portal that processes pre-screening info and assists with the certification process of travelers prior to their arrival.
According to Travel Weekly, the portal will help reduce delays, improve efficiency and provide a more seamless traveler experience, according to commissioner of tourism Joseph Boschulte.
The portal www.usviupdate.com/travelportal guides travelers through a series of screens to explain the process.
Any traveler aged 15 and older whose state of residence has a Covid positivity rate higher than 10% or who has traveled in that state for more than seven days has to produce a negative test result received within 5 days prior to travel.
After travelers upload their Covid-19 test results and personal data, the information will be processed within 24 to 48 hours and a certification code will be issued.
The portal screening and certification will eventually replace the existing manual procedure, which requires completion and screening at the airport upon arrival, the information concludes.