Americans Will Overwhelmingly Travel in 2021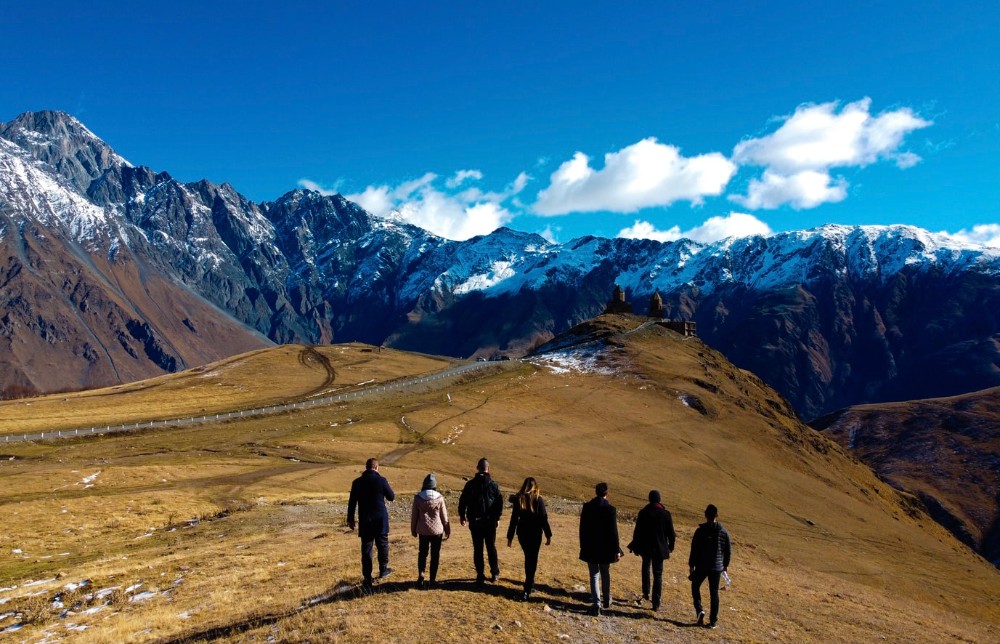 As much as 80% of Americans are willing to travel in the course of the ongoing year, according to a new poll conducted by the Travel Technology Association that reveals how consumer confidence is on the rise, along with the percentage of vaccinated Americans.
The Travel Technology Association surveyed 2,128 U.S. residents, 18-plus years old, and found that 76% indicated they would be likely to travel once they have been vaccinated, and 74% said they were likely to visit an outdoor attraction like a theme park or a national or state park this year.
The majority, 62%, said they plan to use an online travel agency or metasearch platform to plan and book their travel.
In-state travel is popular, Travel Tech found. In total, 73% of respondents said they planned on traveling in the state this year; 87% of respondents planned to drive to their destination.
Of those who said they were "very likely" to travel this year, almost 64% planned on flying, and 88% planned on driving.
Additionally, a large majority, 72%, said they would be more likely to travel if provided with a government travel tax credit to use this year and next.
Source: PhocusWire