British Government Calls Off All Travel Corridors with the UK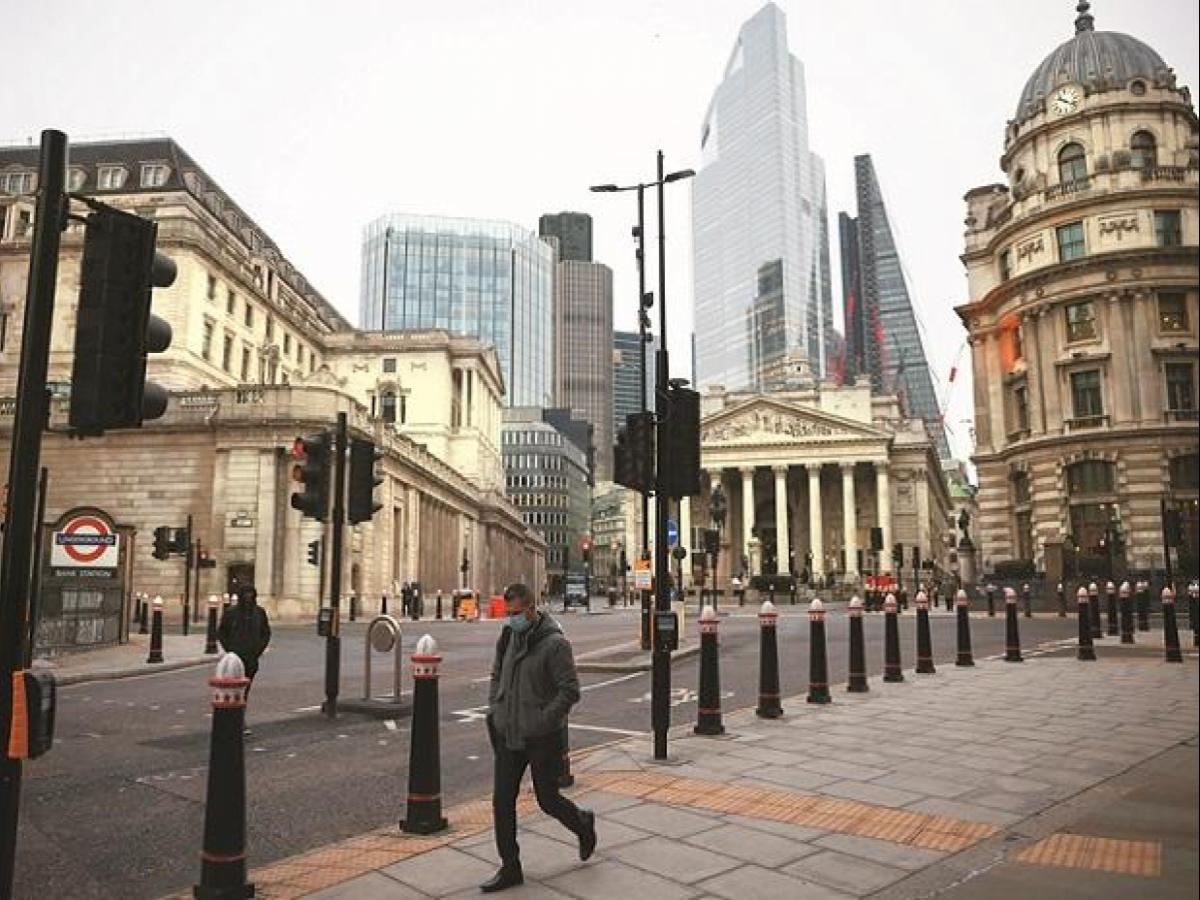 The British government has canceled all travel corridors with the United Kingdom as of Monday at 4:00 am local time. Prime minister Boris Johnson announced the move at a press conference.
He said the closure of corridors from 4am on Monday will apply across the UK following conversations with the devolved administrations.
This will initially be in place for a month, although it will be kept under review and could be extended.
"This means if you come to this country you must have proof of a negative Covid test that you have taken 72 hours before leaving and you must have filled in your passenger locator form - your airline will ask for proof of both before you take off," added Johnson.
Anyone arriving in the UK must quarantine for 10 days or they have the choice of doing an extra test on day five to shorten the isolation. He added that 3.2 million people across the UK have received vaccines.
Source: TTG Media