Canada-U.S. Border Closure Stretched Out to Feb. 21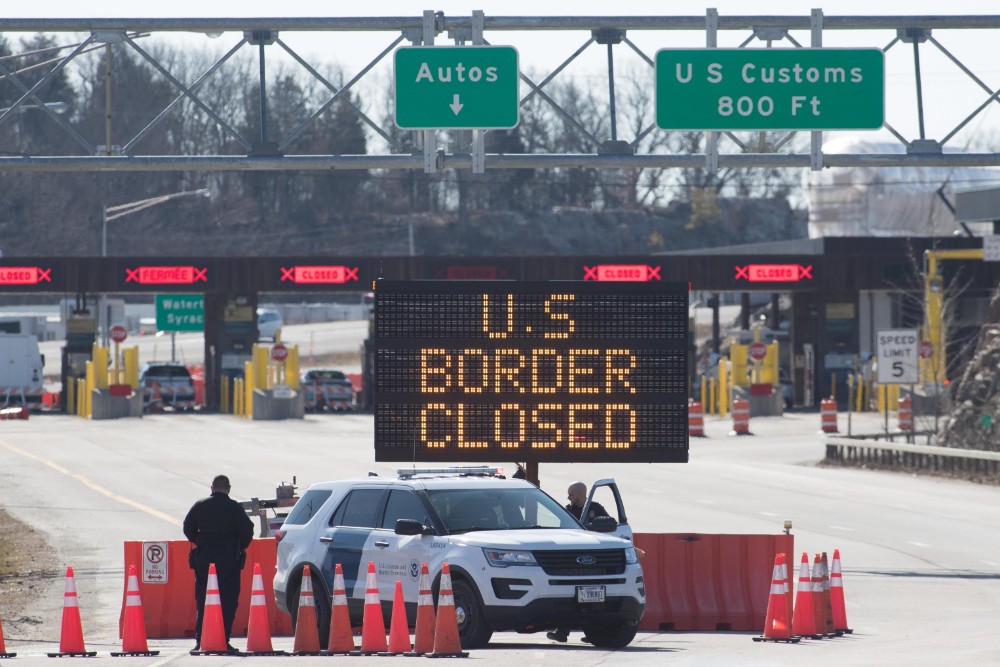 The closure of the Canada-U.S. border has been extended to Feb. 21. Prime Minister Trudeau made the announcement in his COVID-19 briefing on Tuesday.
Soon after Bill Blair, Minister of Public Safety and Emergency Preparedness, sent out this tweet: "We are extending restrictions on non-essential travel with the United States until February 21st, 2021. Our Government will continue to ensure the safety of Canadians against #COVID19 and base our decisions on the best public health advice available."
The Canada – U.S. border has been closed since mid-March 2020, in the wake of the COVID-19 pandemic. Multiple extensions have been announced over the past 10 months.
Trudeau also announced that the federal government has made another deal with Pfizer for another 20 million doses, keeping the plan on track to offer vaccinations to every Canadian who wants one by September 2021.
Source: Travelweek