Italy Partly Locked Down: The Rules of an Announced Disaster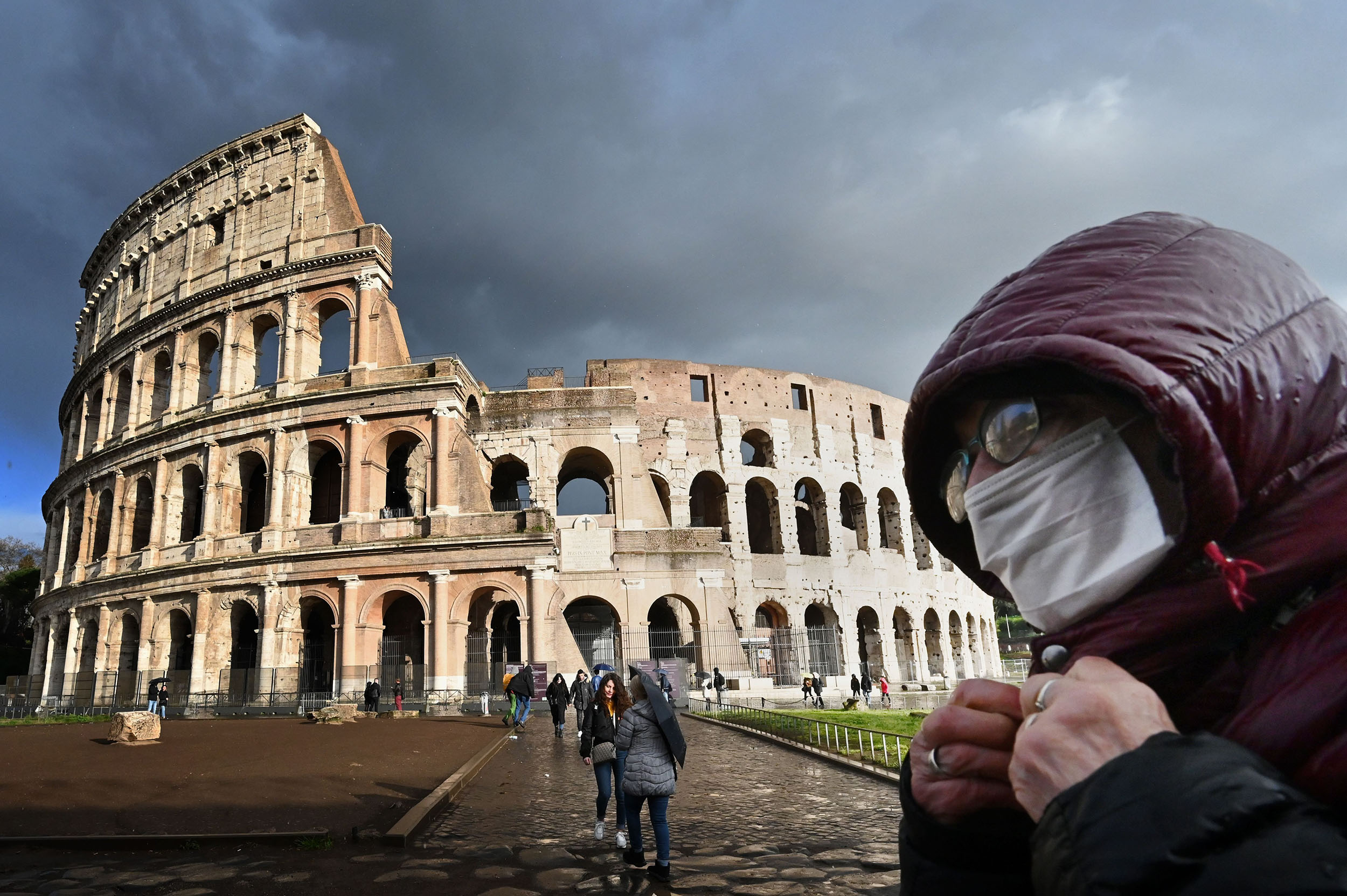 By Massimo Terracina
It is a fact: the Italian government is not fit to rule emergencies. At least that's what it showed: no confrontation with opposition in Parliament, no expertise at all, a summer spent talking of nuts. That is what the current executive body did during summer. 
The arena to debate the pandemic, which cannot be denied anyway, but maybe better if strongly fought, has been moved to the TV studios, where a bunch of "professional bla-bla-bla's" kept sentencing everything and its contrary, leaving the audience in fear and concern. Maybe on purpose?
Just  like in a "soap opera" the DPCM (Premier Decree) # 21 in the  Covid season, active from today up to November 24 (but we bet it will be extended…), switches off the light to Italians, after hours. 6:00 pm will be the time of closure of all bars, restaurants and pubs. Not even on Sunday though!
Movie theaters, live performing theaters, concert halls, will follow the same lockdown steps, in spite of the heartfelt appeals of intellectuals and artists. At least commercial stores, as clothing stores, will be able to remain open.
Shopping centers will follow the same rule: they could be open on weekends, as well as barber shops and hair salons. The next step will be strict and accurate controls to check if the safety measures are respected.
The red light is on for swimming pools, gym and playgrounds, as far as fairs, gathering and Christmas markets (2 billions euros the outcome for Christmas events!). Museums, even though with limited entrance, remain open.
Restaurants: we can have a Sunday lunch, but no way to have dinner and appetizers. No more "happy hours", 'cause, at 6 pm, all the activities as restaurants, pubs, bars must close the shutter as well for ice creamery and pastry shops. Opening time is allowed from 5 am.
If you can get to a restaurant, within the opening hours, a maximum of 4 people can sit at the same table, few more, but they must be "family". Takeaway is allowed until midnight, but you cannot eat nearby the store.
If your hotel, in case you dare to travel, has a restaurant, that will be open only to satisfy guest's needs.