London-NYC Air Corridor Could Be Ready by November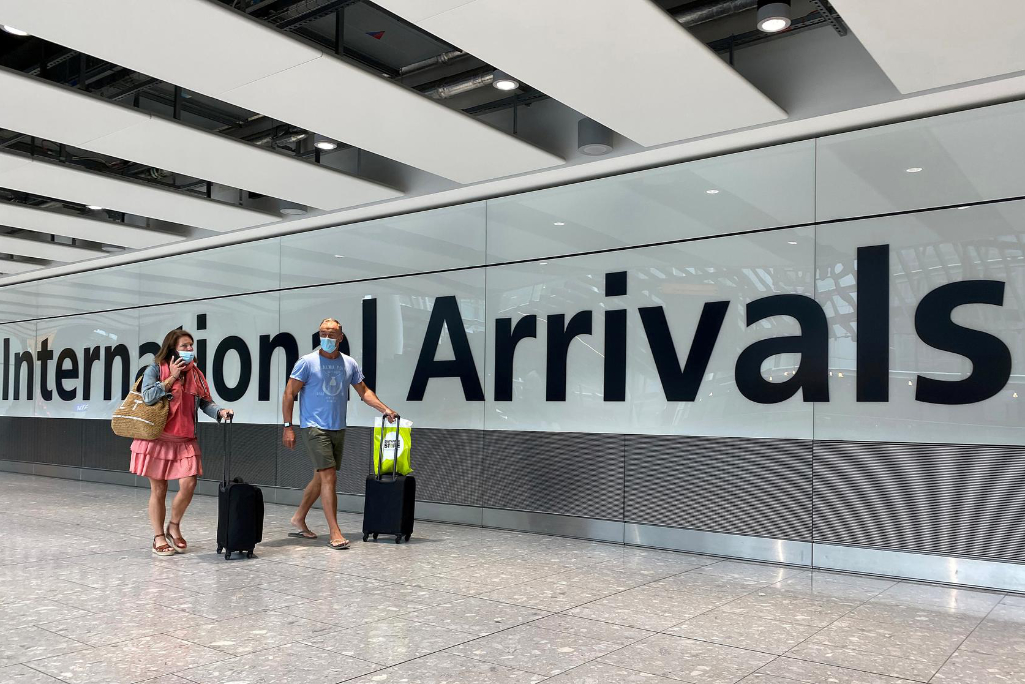 US officials are reviving stalled talks about creating an "air corridor" between London and New York with hope that a system could be in place in time for Thanksgiving.
The American holiday, on November 26 this year, usually sees huge numbers of people flying internationally and domestically, to visit relatives and take advantage of days off work.
British and US authorities had discussed the possibility of an air corridor between London and New York earlier this year, but the talks now have added urgency as Thanksgiving and Christmas draw nearer.
The Transportation Department, Department of Homeland Security and other agencies are attempting once again to establish safe travel corridors between the US and international destinations.
Establishing those routes would require travelers to be tested for Covid-19 before their flight and again upon arrival, allowing them to avoid lengthy quarantines at their destinations.
A Homeland Security official said the agency's work to "safely encourage trans-Atlantic travel while mitigating public health risks" was in its early stages. Currently, American citizens traveling to the UK must quarantine for 14 days and cannot travel to most of the European Union. 
Travellers from the UK and Europe are not allowed into the United States, unless they are US citizens or permanent residents.
Under the plans for the New York-London air corridor, however, the tests would be mandatory before boarding and the cost, as yet unspecified, would likely be borne by the passenger.
Source: The Independent