Marinas in the Bahamas Struggle to Get By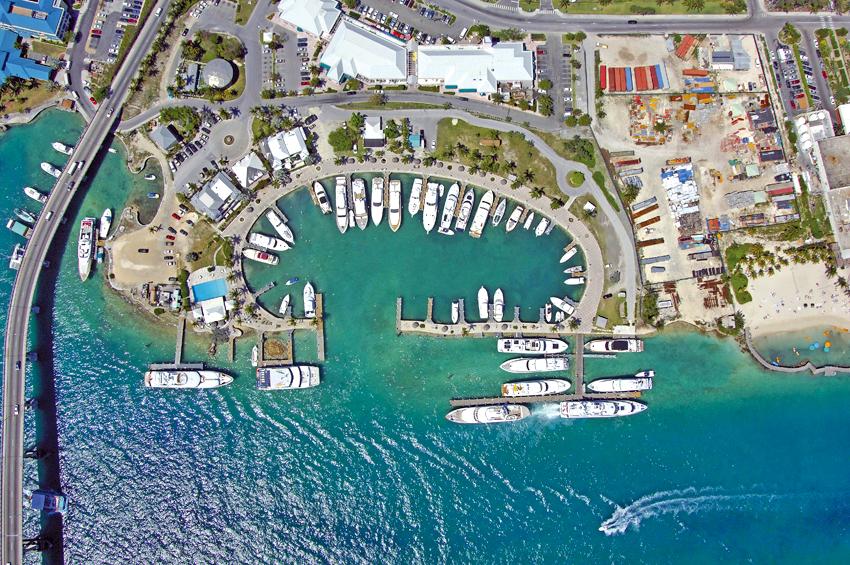 The Association of Bahamas Marinas (ABM) President Peter Maury said recently the industry was working to get the word out that this nation is open for business and working to recapture a significant segment of the boating business amid ongoing COVID-19 travel concerns.
"We're missing a big segment of the intermediate market. We have a fair number of big yachts right now that are anchored in our waters that are social distancing and vacationing. There's a lot of places here to go and be secluded, which is what the wealthier people are looking to do," Maury said.
"We are trying to get the word out that the country is open for business. We actually have one of the best travel visas in the Caribbean because our day-five testing allows the guest, once they are here, to get the test and return back to the US."
Prime Minister Dr Hubert Minnis last week noted that the tourism industry must continue to adapt and to explore new market segments.
"We have engaged the assistance of a US-based vendor with an existing database of over 10 million licensees, along with the Association of Marinas, to launch and market digital sports fishing, fly fishing and yacht charter licenses," Minnis said.
Source: Eyewitness News