Mexican Authorities Lash Out at CDC Travel Advisory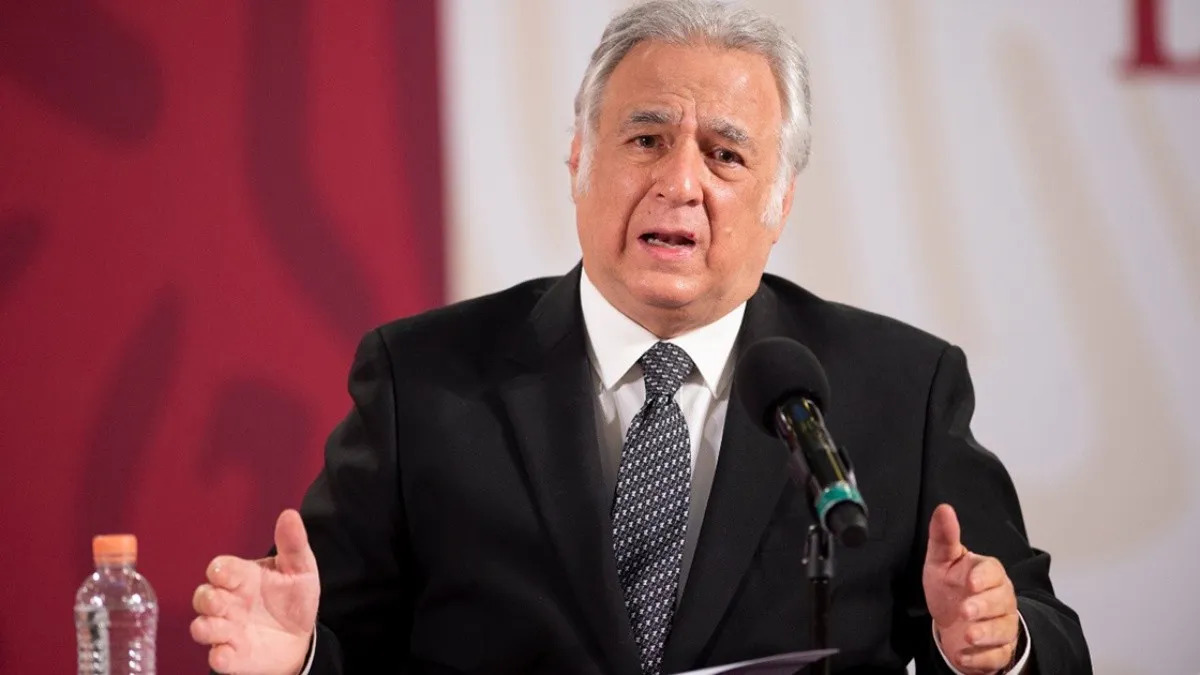 By Jorge Coromina and Armando de la Garza
For Mexico's tourism authorities, the travel alert issued by the US Center for Disease Control and Prevention doesn't add up based on the efforts the Aztec nation has been making during all these months, in preparation for the reopening of its tourism industry.
The CDC warning comes only days before Thanksgiving, when thousands of travelers usually go to Mexico's travel destinations. In the warning, the CDC states that those traveling to Mexico could increase the chances of contracting and spreading COVID-19.
However, Mexico is one of the countries that has received more Safe Travels stamps issued by the World Travel and Tourism Council (WTTC). 
"In a market with more competition than ever, in an industry in which the domestic markets will be the great salvation from the crisis caused by the pandemic, each nation tries to protect its national market", said the Secretary of Tourism of Mexico, Miguel Torruco Marques, in phone statements to Caribbean News Digital, as he remembered that for Mexico as well as for the United States, national tourism accounts for 80% of all hotel occupancy. 
"The proximity of a date such as Thanksgiving is an opportunity for the United States to boost its economy, which has been badly hit," said Mr. Torruco. "I call on everyone to travel to Mexico within the rules and healthy distance. In difficult times, we must invite our nationals to visit Mexico. I remember that last year we had more than 250 million national visitors in our facilities," said the Secretary of Tourism of Mexico. 
Regarding this decision of the CDC, Eduardo Paniagua, president of the Mexican Association of Travel Agencies (AMAV), told Caribbean News Digital that "Mexico and all its tourism centers have implemented all the safety and biosecurity regulations for the protection of tourists. We have approved all the protocols and it is not new to us that the United States issues alerts of this type. What is curious is that it does so on a date that is so important to them, and that generates so many trips, such as Thanksgiving".
Later, Mr. Paniagua explained that Mexico is making a new form of tourism and celebrating hybrid events, as dictated by the new normality.
"We are a country that shows safety and quality and therefore we are a country that gives confidence to the tourist to visit," said the top executive of the AMAV.