Spain Likely to Remain Off Limits to Tourists this Summer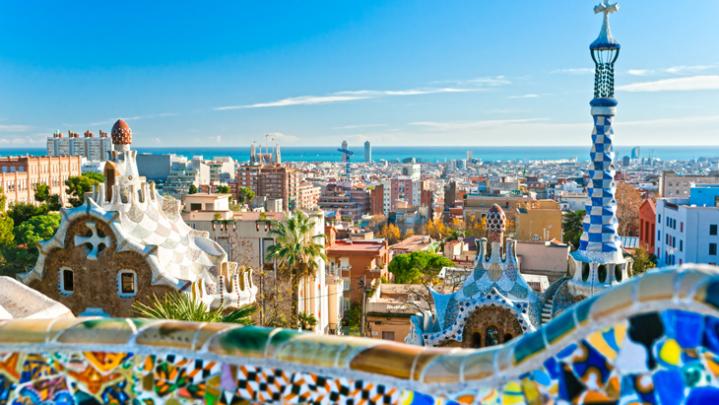 Tourists could still enjoy a Spanish holiday this summer – but are more likely to be heading for the hotels of Mallorca and Ibiza than the busy streets of Barcelona or Madrid. 
This is the opinion of the country's Minister of Foreign Affairs, who says that Spain's sunshine archipelagos are all but certain to reopen to visitors before its metropolitan hubs, according to a news report posted by British newspaper The Telegraph.
Speaking this morning to the BBC's Today program, Arancha González Laya said the Balearic and Canary Islands could be ready to host holidaymakers as soon as next month.
"At the beginning of May, when we thought that the situation was stabilizing, we started gradually to de-escalate [our lockdown] measures," she commented. "We hope to end them by the end of June. When we open the country – first to Spaniards, and then to tourists – everybody will be safe. Some of our territories, like the islands, are Covid-free."
Barcelona and Madrid may take longer to reappear as destinations, with fears of a second wave of Covid-19 at the front of scientific thinking. Spain's big cities "will need to build sanitary capacity that would allow them to face a new surge in future," the minister said.