Wellness Tourism Worldwide to Grow Dramatically by 2027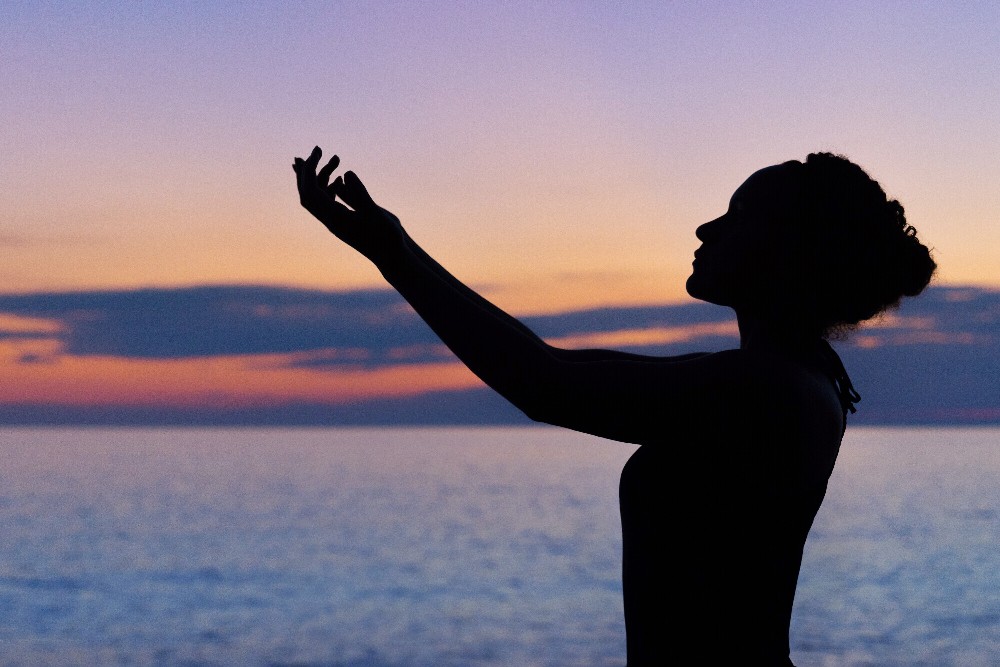 The global wellness tourism market reached a value of US$ 822.44 Billion in 2021. Looking forward, experts expect the market to reach a value of US$ 1,250.27 billion by 2027, exhibiting a CAGR of 7.23% during 2021-2027.
Keeping in mind the uncertainties of COVID-19, we are continuously tracking and evaluating the direct as well as the indirect influence of the pandemic on different end use sectors. These insights are included in the report as a major market contributor.
Wellness tourism is a lifestyle activity involving numerous trips that help empower and maintain one's personal wellbeing. It is designed to emphasize authentic experiences and assist the purpose of healthy living, stress reduction, disease prevention, and minimizing poor lifestyle habits.
It also aids in enriching the mental as well as physical health of individuals. Wellness tourism provides travel as an opportunity for relaxation and unwinding, the discovery of joy, and self-actualization to the masses. It consists of tours to several places and facilities that serve its purpose, including wellness resorts, wellness spas, hospitals, clinics, and fitness centers, where spa therapies and other wellness activities are provided to ensure customer satisfaction.
The market is primarily driven by a considerable rise in travel and personal wellbeing expenditure. This can be attributed to the inflating disposable income levels of the masses. Besides this, with the increasingly hectic work schedules and sedentary lifestyles resulting in the rising prevalence of various lifestyle diseases among individuals, the growing preference for leading a healthy lifestyle is propelling the market growth.
The market is further driven by continual technological advancements, such as convenient flights, hotel and activity bookings, and the ability to compare various available adventure travel options via online platforms.
In addition to this, numerous research and development (R&D) activities, mergers and acquisitions (M&A) and partnership strategies by major market players to expand the geographical reach of wellness tourism are creating lucrative growth opportunities in the market. Some of the other factors further contributing to the market growth include rapid urbanization, a significant increase in e-literacy rates, and the increasing influence of social media on the global level.