Trump Administration Goes Further on Cuba, Bans Charter Flights to the Island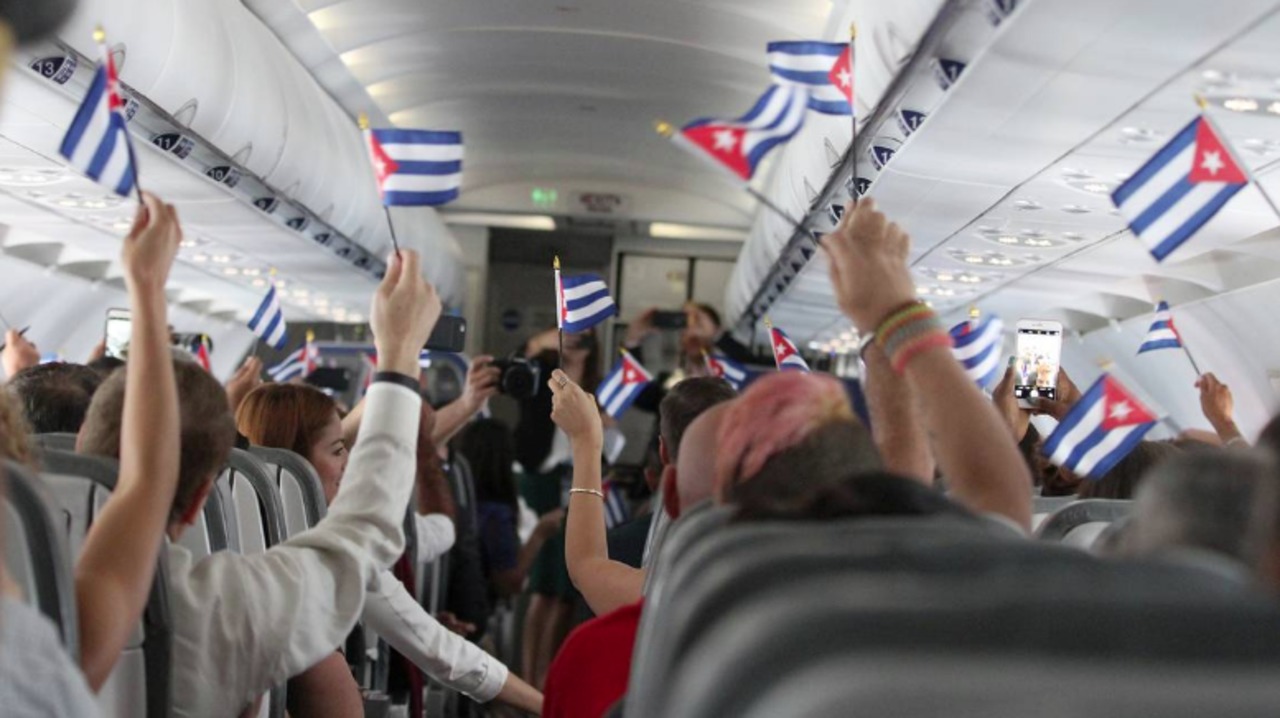 The U.S. Department of Transportation (DOT) suspended until further notice all public charter flights between the United States and Cuban destinations other than Havana's José Martí International Airport.
According to a notice posted on the U.S. State Department website earlier today, nine Cuban airports currently receiving U.S. public charter flights will be affected.  
The notice also indicates that public charter flight operators will have a 60-day wind-down period to discontinue all affected flights. 
The DOT will impose an appropriate cap on the number of permitted public charter flights to José Martí International Airport and will issue an order in the near future proposing procedures for implementing the cap, the notice goes on to read.
According to the U.S. State Department, those actions will prevent the Cuban government from benefitting from expanded charter service in the wake of the October 25, 2019, action suspending scheduled commercial air service to Cuba's airports other than Havana.