Bahamas, Airbnb Roll Out "Bahamas Sabbatical" Initiative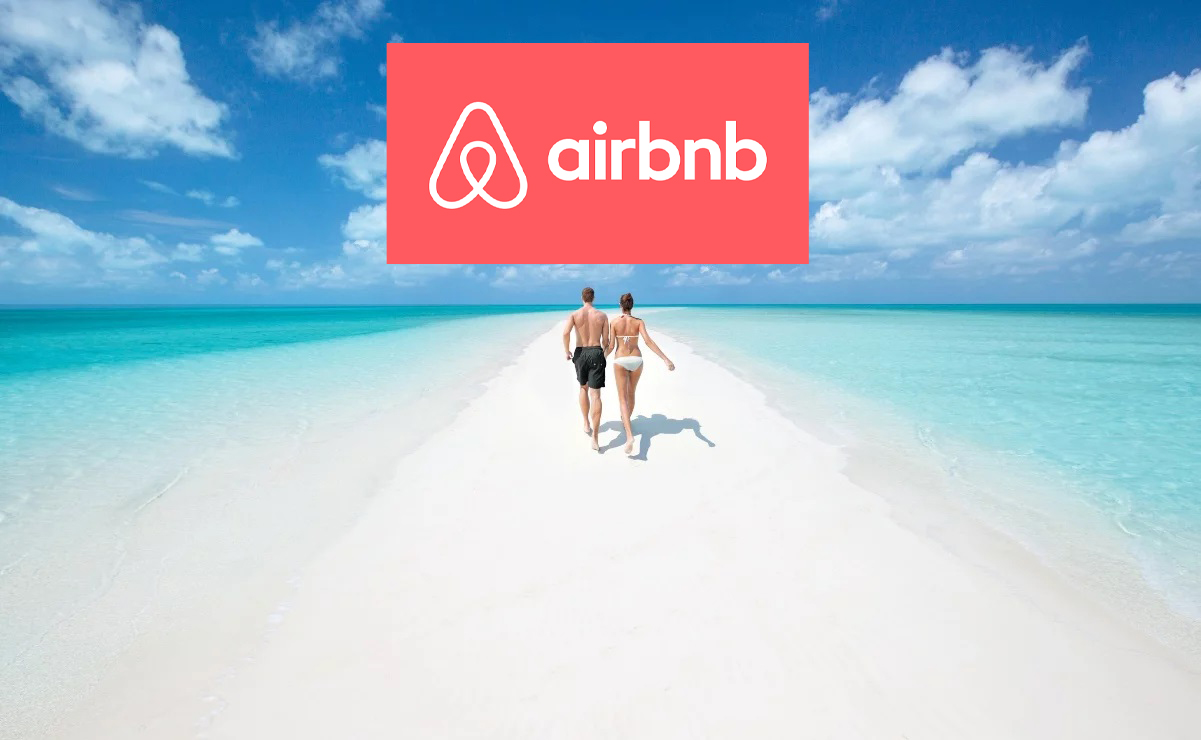 A collaboration between the Bahamas Ministry of Tourism & Aviation, the Bahamas National Trust and Airbnb will send five volunteers to Andros, Eleuthera and Exuma for two all-expense-paid months to work with community leaders to help preserve cultural heritage and natural resources.
According to a news report posted on Travel Weekly, the initiative, called the Bahamas Sabbatical, follows similar programs from Airbnb in Italy and Antarctica last year.
Participants will stay at Airbnb properties and will work on various projects on those three islands, including a coral reef restoration program at the North Marine Park in Andros, boatbuilding and conch preservation in Exuma and native tree propagation techniques in Eleuthera.
Applicants must be 18 years or older, speak conversational English, reside in the U.S. or one of 33 other destinations and be available to travel between April and May. Applications are due by Feb. 18 at airbnb.com/sabbatical.