Grupo Posadas Cuts Deal with Group of Holders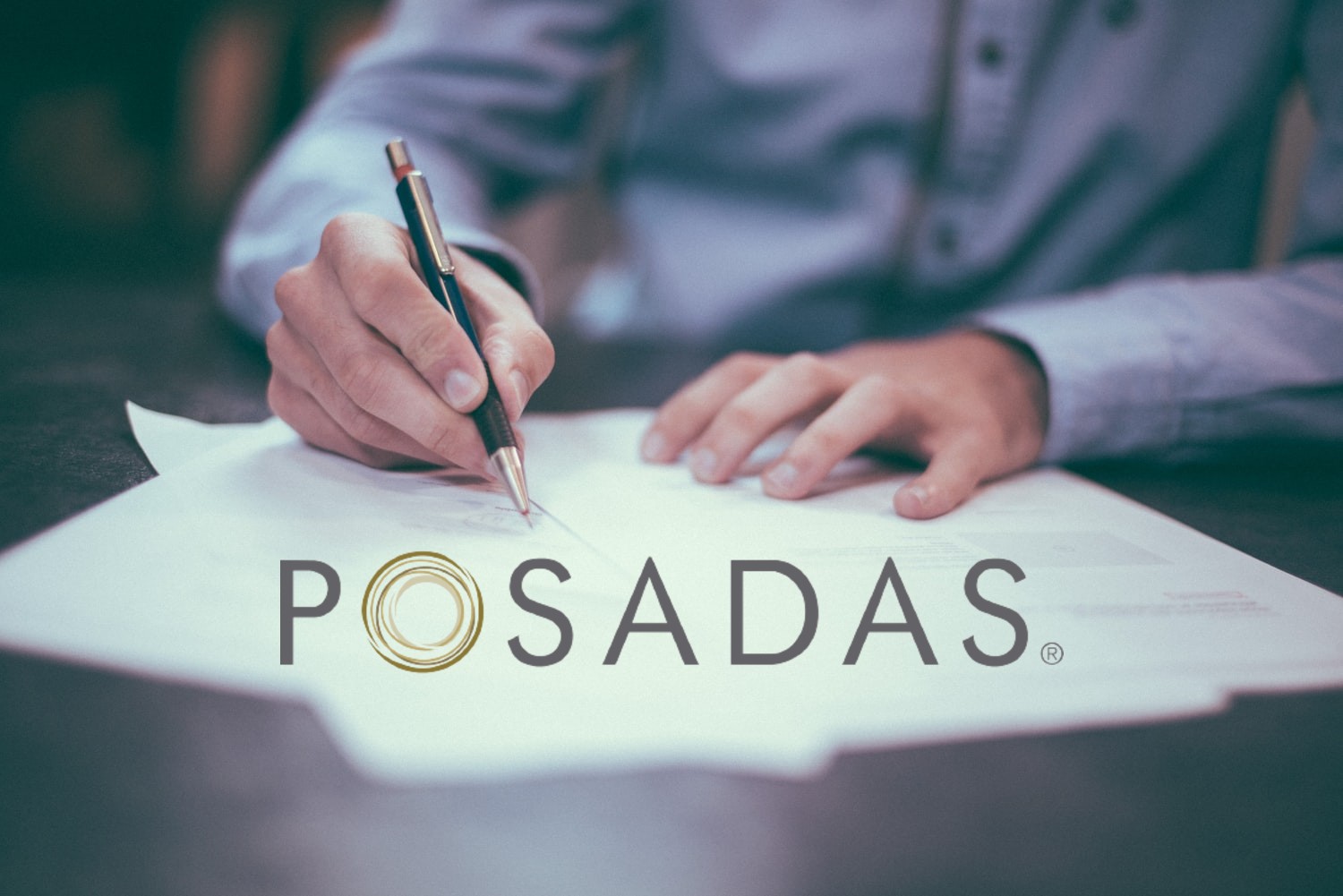 Grupo Posadas has announced that it has reached an agreement with an ad hoc group of holders of its 7.875% senior notes due 2022, which, together with an additional group of holders who have expressed their support for the Agreement, collectively represent more than a majority of the aggregate principal amount of the Existing Notes, to restructure the terms of the existing notes as set forth in the summary of the key transaction terms posted on the following company's website.
The agreement, which is subject to, among other things, the negotiation of definitive documentation, contemplates the exchange of the Existing Notes, subject to the terms and conditions contained in the Transaction Terms, for new senior notes that will be secured by liens on real estate and certain accounts receivable of the company. 
The transaction will extend the maturity of the Company's note obligations by 5.5 years, to December 30, 2027, achieving a capital structure that is sustainable and allowing the Company to prioritize the use of cash for operating activities to preserve employment and help maintain the high quality for which Grupo Posadas hotels are known. This will enable the Company to emerge from the pandemic in a stronger financial position and remain Mexico's leading hotel operator.
The Transaction is not expected to have any adverse impact on employees, clients or suppliers. All day-to-day operations of the company, throughout its properties, will continue as normal during the contemplated financial restructuring, including the payment of employee wages and benefits and the meeting of the company's obligations to its clients, suppliers and other business partners.