Grupo Posadas Gets Court Okay to Restructure Debt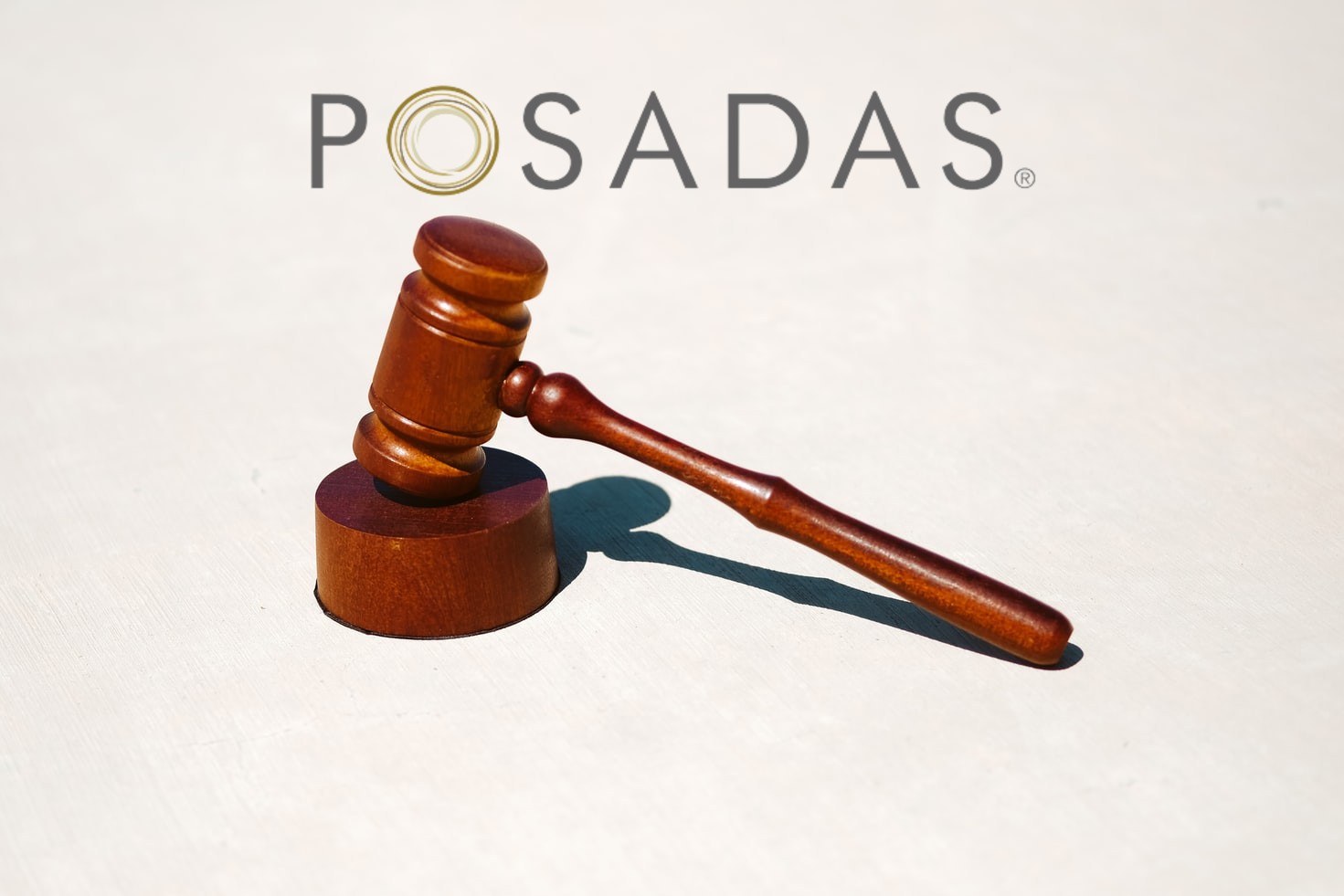 Grupo Posadas S.A.B. de C.V. announced that the U.S. Bankruptcy Court for the Southern District of New York has approved its Plan of Reorganization. 
This paves the way for the Company to emerge from the "prepackaged" in-court restructuring proceedings in the U.S. in short order with a sustainable capital structure and poised for long-term success.
The Court's confirmation followed overwhelming support of the Plan by holders of the Company's 7.875% senior notes due 2022 (the "Existing Notes"), with 100% of those voting having voted to approve it. 
This financial solution will reduce the Company's debt service obligations and extend the schedule on which the Existing Notes mature by 5.5 years, to December 30, 2027, allowing Grupo Posadas to prioritize the use of its cash for operating activities to preserve jobs and help maintain the high quality for which its hotels are known.
"With today's approval of the Plan, we are nearing the successful completion of the comprehensive debt restructuring we began a few months ago to maximize our financial flexibility and best manage the COVID-19-related challenges affecting the global hospitality industry," said Jose Carlos Azcarraga, Chief Executive Officer of Grupo Posadas. "We greatly appreciated the support of all of our valued stakeholders as we took this final pivotal step to strengthen our finances. We look forward to emerging from this process even better positioned to continue operating with the highest standards, open exciting new properties as tourism further rebounds, and remain Mexico's leading hotel operator for many years to come."
Under the terms of the Plan, the Existing Notes will be canceled and exchanged for new senior notes secured by liens on real estate and certain accounts receivable of the Company. 
All other undisputed claims, including those of suppliers for goods and services provided before as well as during the Court process, are unimpaired and have been, or will be, paid in full in the ordinary course or otherwise satisfied. Common shares of Grupo Posadas continue to trade in the normal course.