Royal Caribbean, Norwegian Call Off All Cruise Trips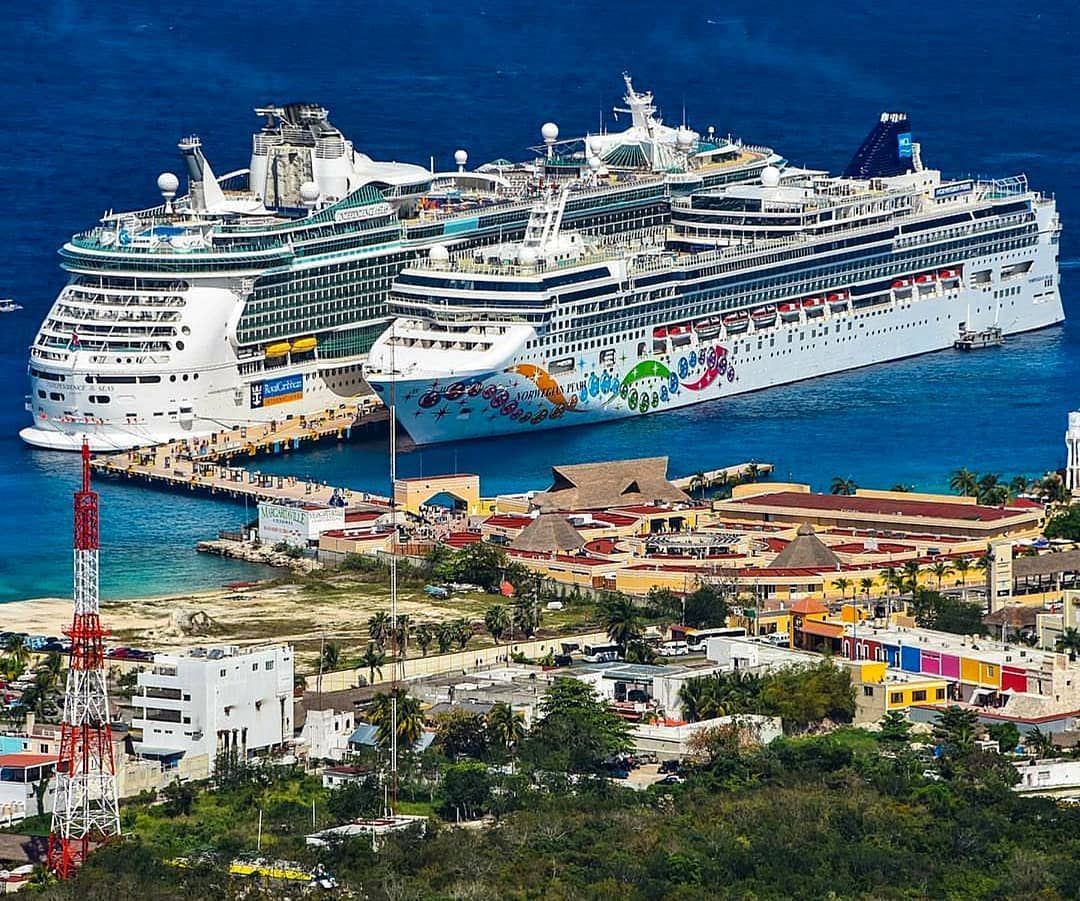 Royal Caribbean Cruises has announced that it is suspending cruising in the United States for 30 days, according to WXTL, an ABC TV affiliate in Tallahassee, Florida. 
Officials say they are reaching out to those who have purchased cruises to help them work through the disruption to their vacations. It's unclear whether or not they will be refunding customers.
"We understand the gravity of the public health crisis confronting the country. And this is our part to play. So, beginning at midnight tonight, we are pausing the fleet's US sailings for 30 days," the company said in a statement.
"We are reaching out to our guests to help them work through this disruption to their vacations, and we are truly sorry for their inconvenience. We are also communicating with our crew to work out the issues this decision presents for them. We know this adds great stress to our guests, employees and crew, and we are working to minimize the disruption," the statement concludes.
For its part, Norwegian Cruise Line is also suspending operations for it's three brands: Norwegian Cruise Line, Oceania Cruises and Regent Seven Seas Cruises. Cruises will be suspended until April 11.
People on Norwegian cruises that are already underway will end and people will be disembarked as soon as possible. The cruise line will also assist with travel arrangements.
All people on impacted cruises will receive a 125% refund of the fare paid in the form of a future cruise credit, which can be applied toward any future cruise through December 31, 2022.
For guests who don't want the cruise credit, you can get an 100 percent refund to the original form of payment within 90 days of your request.
People who have booked on cruises with embarkation dates from March 13 to April 11, 2020 are asked to contact their travel agent or the cruise line for more information.