Bolsa Turística del Caribe Slated for July in the Dominican Republic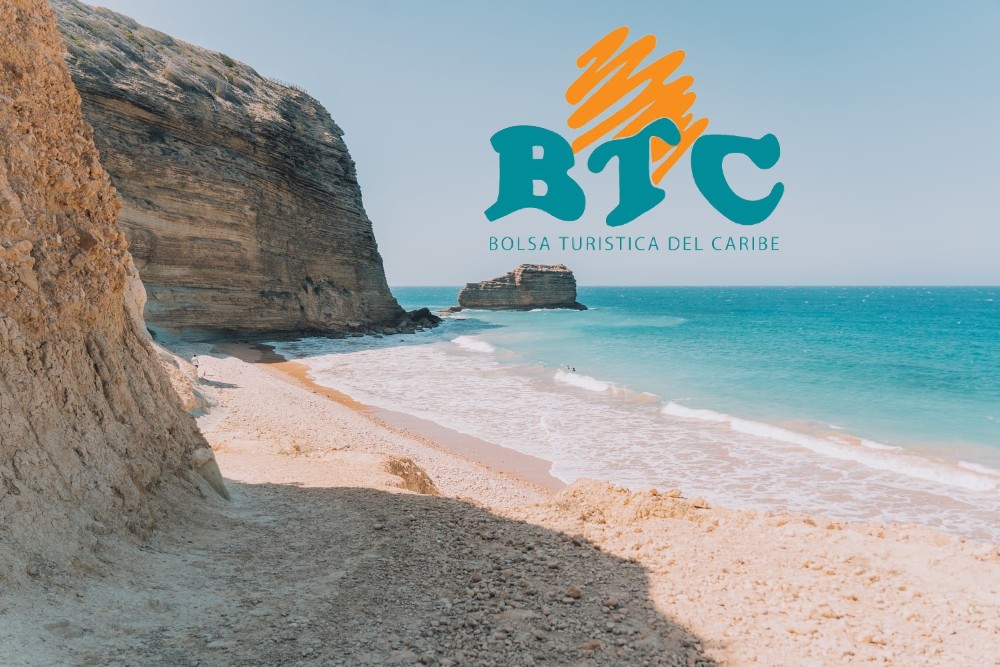 Caribbean News Digital Newsroom
Preparations are revving up for the 25th edition of the Bolsa Turística del Caribe (BTC), scheduled to be held on July 22-24 in Santo Domingo, the Dominican Republic.
This year's event will have the slogan "Where Pleasure Has No Limits" with the aim of contributing, in a sustainable manner, to the promotion, exchange, promotion and development of this important Dominican industry.
For 25 years, the BTC has established itself as one of the most important events in the Caribbean region, and has become a tourism portal where sellers and buyers can contact and establish commercial relations with participating tourism professionals from the main tourism markets of South America, Central America, the Caribbean, Mexico, the United States and Europe.
One of the activities at the fair is the Trade Show, which features exhibits of airline services, congress and convention organizers, educational tourism, sports and new cultural tourism offers, as well as the routes of the colonial city, promoting gastronomic tourism, nature and religious trails.
For this year's edition, emphasis will also be placed on cruise tourism, religious travel, ecotourism, health tourism and gastronomic experiences, all this together with the launching of products and the presentation of the offer and tourist attractions of the invited countries.
The BTC is aimed at national and international tour operators, representatives of travel agencies, hoteliers, airlines, conference organizers, service companies, official tourism organizations, travel insurance companies, universities and hotel and tourism training schools, as well as the media specialized in travel and tourism.