IPW 2021 Closes; the 2022 Edition Will Head to Orlando
22 September 2021 10:28pm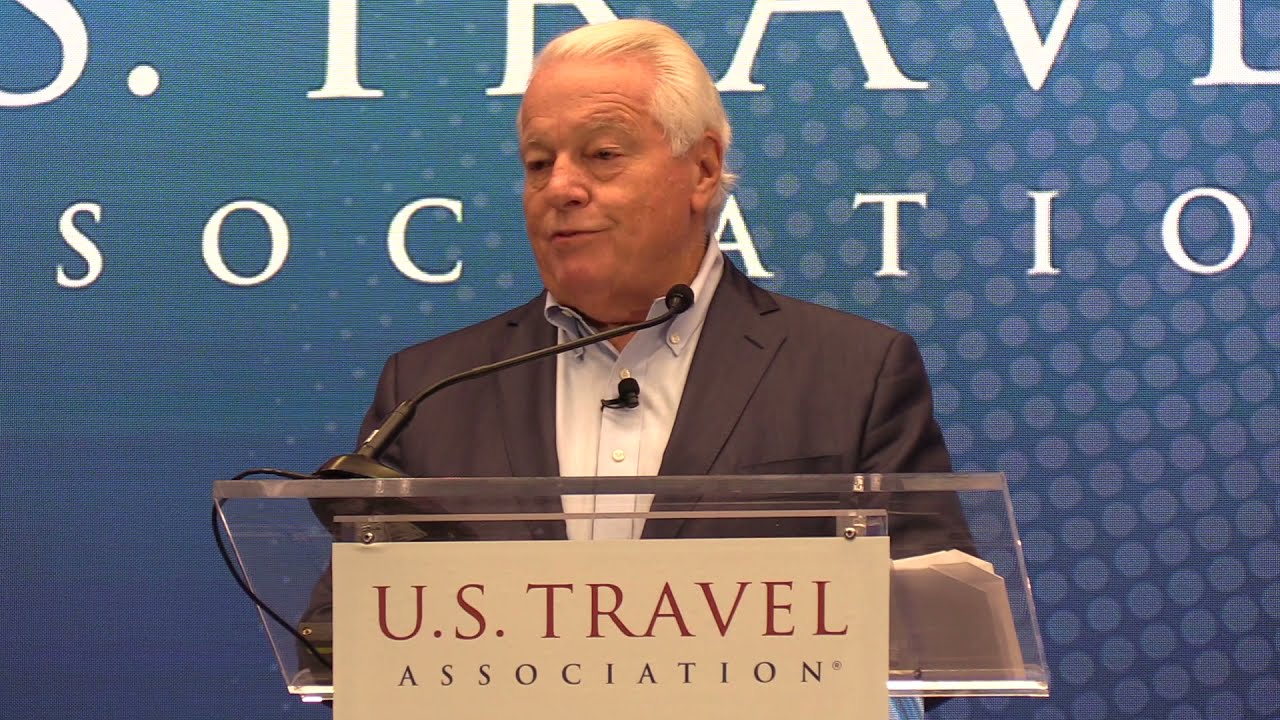 Caribbean News Digital Newsroom
With health and safety practices at the forefront, IPW brought together global travel professionals, including U.S. destinations, hotels, attractions, sports teams, cruise lines, airlines and transportation companies, along with international tour operators, buyers and wholesalers from around the world, to meet under one roof, the new West Hall of the Las Vegas Convention Center, for three days of business appointments that attracted future travel and tourism business to the U.S. and facilitate an industry-wide recovery.
The delegation included more than 300 members of the media. Reporters covered the event itself and also met with travel and destination business leaders in the Media Marketplace to generate stories that encourage travel to the U.S.
IPW, the first large-scale international travel gathering to go live in the U.S. since the start of the pandemic, took place as the Biden administration announced it would reopen the country to international air travel for vaccinated travelers worldwide.
In 2021, IPW included major new elements that added value for attendees and enhanced the overall experience. New this year was IPW Focus, an educational program that provided programming on a variety of topics, from technology and innovation to research and insights, presented by thought leaders and innovators. IPW also coordinated with trade show company Connect Travel to co-locate several events around this year's event.
Brand USA, the U.S. destination marketing organization, returned as the title sponsor of IPW 2021. Las Vegas was to host IPW in 2020, but US Travel announced the cancellation of the event at the onset of the COVID-19 pandemic.
This is the fifth time Las Vegas has hosted IPW, which last welcomed the global travel event in 2013. IPW 2022 will take place June 4-8, 2022 in Orlando, Florida.