Jamaica, Panama Ink Sign Multidestination Deal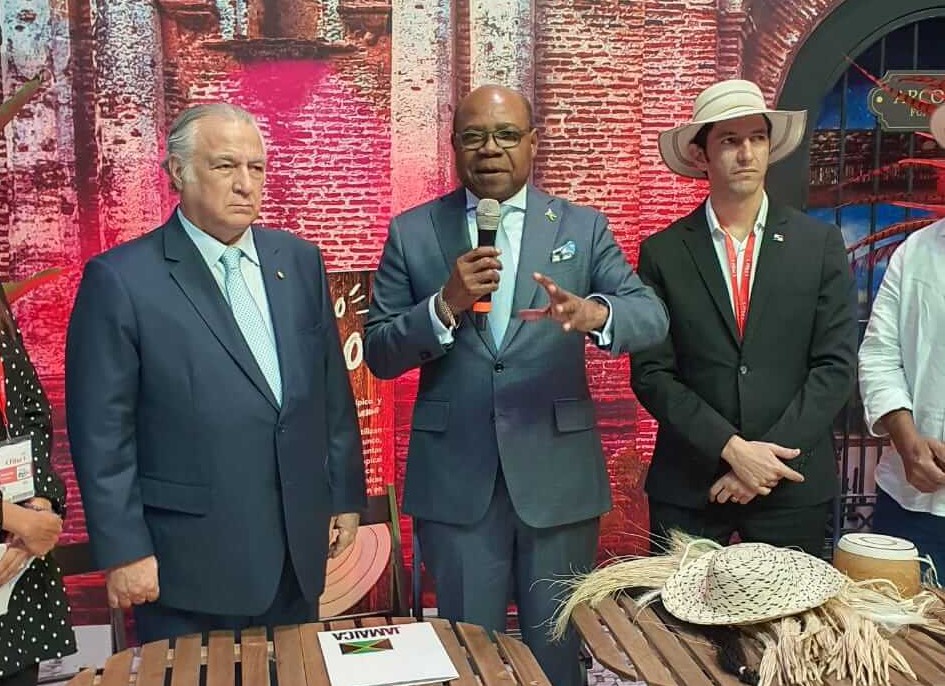 Jamaica's Tourism Minister Edmund Bartlett has announced that Jamaica and the Republic of Panama have signed a multi-destination arrangement, as part of efforts to strengthen tourism relations between both countries, South Florida Caribbean News reports.
Before this agreement that was signed within the framework of FITUR 2020 in Madrid, Jamaica had previously signed similar agreements with Cuba, the Dominican Republic and Mexico, to advance regional integration by fostering and harmonizing legislation on air connectivity, visa facilitation, product development, marketing and human capital development.
"The signing of the agreement today with Panama brings us to five countries in the North-Western Caribbean that have now developed an arrangement for convergence of their marketing and airlift arrangements," the news report goes on to indicate.
The convergence of the five countries is expected to create a market of over 60 million potential visitors and will be promoted as a package, through the respective tourist boards to large tour operators, airlines and cruise lines.
The multi-destination tourism is a strategy the Jamaican Tourism Ministry has been using to increase the product offerings of the respective destinations but more so to enable better air connectivity between markets particularly, for long haul destinations.
With this multi destination arrangement, Panama will become a hub for long haul flights and Emirates and Air China are among the two targeted carriers. It also covers how Jamaica can better leverage the Jamaican Diaspora, which has contributed to the cultural enrichment of Panama.
Therefore, we will be looking at a single visa regime, for example one that will allow us to have domestic space within the five countries that are involved, for tourism purposes only," said the Minister.
The final element of this agreement will be the strengthening of resilience building in the region, which will include the establishment of a satellite Global Resilience and Crisis Management Centre at an agreed university in Panama.