WTTC Global Summit Coming to Cancun in April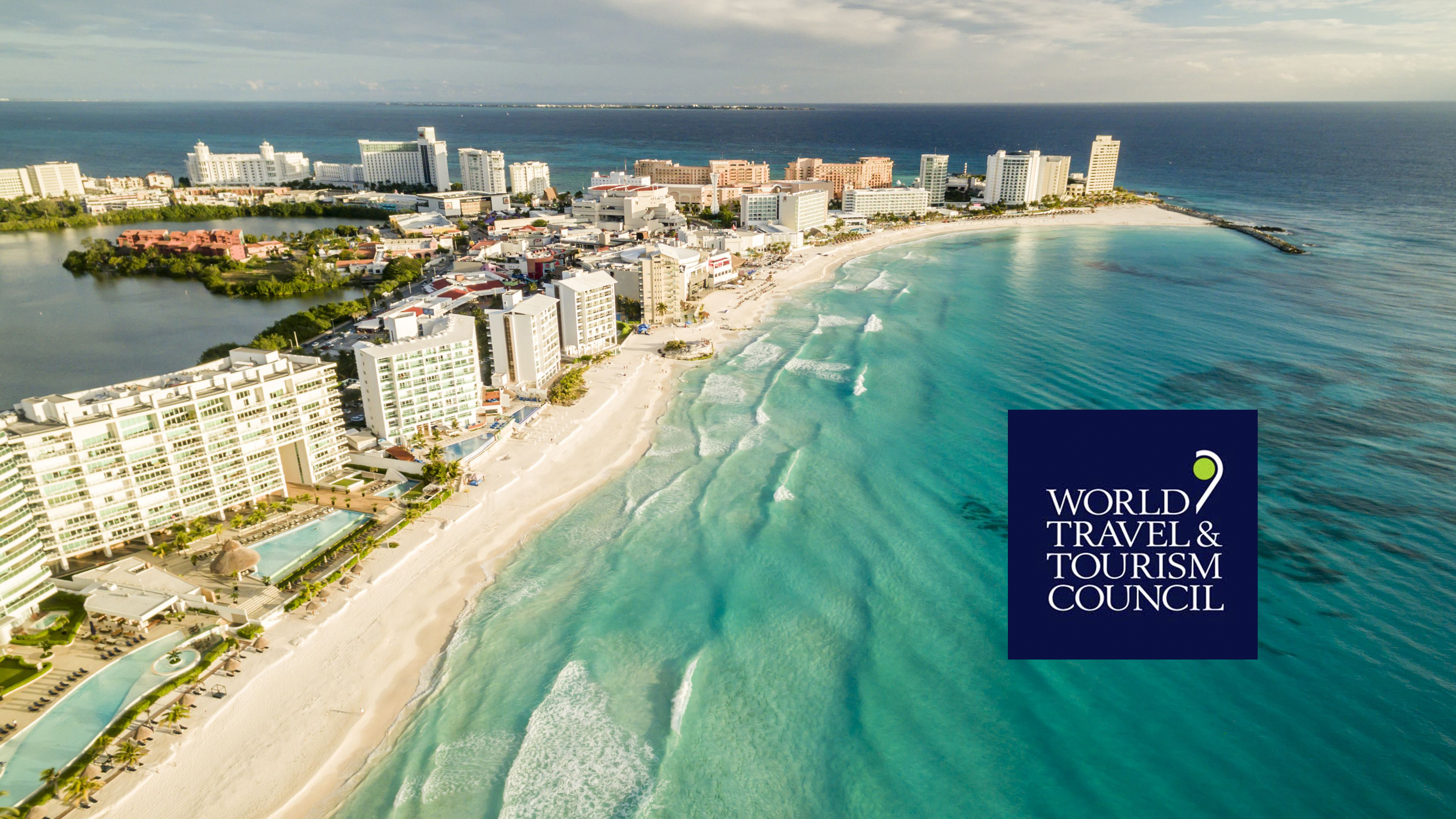 The World Travel & Tourism Council (WTTC) announces its annual Global Summit will now be held in Cancun, with a major event in San Juan, Puerto Rico to be held later this year.
WTTC's mission is to promote sustainable growth for the Travel & Tourism sector globally, so it has decided to change the location of the Global Summit given what is best for Puerto Rico at this time.
The financial resources that had been set aside will instead be focused on impactful, consumer-facing campaigns and marketing efforts that strongly promote Puerto Rico's "open for tourism" message and drive immediate visitor numbers to the Island.
The WTTC Summit will be held in Cancun, Mexico, from 21st to 23rd April 2020, with the dates for the upcoming official WTTC event in San Juan, Puerto Rico, to be announced in the near future.