Yes, You May Now Submit your Project for the 2021 Excelencias Awards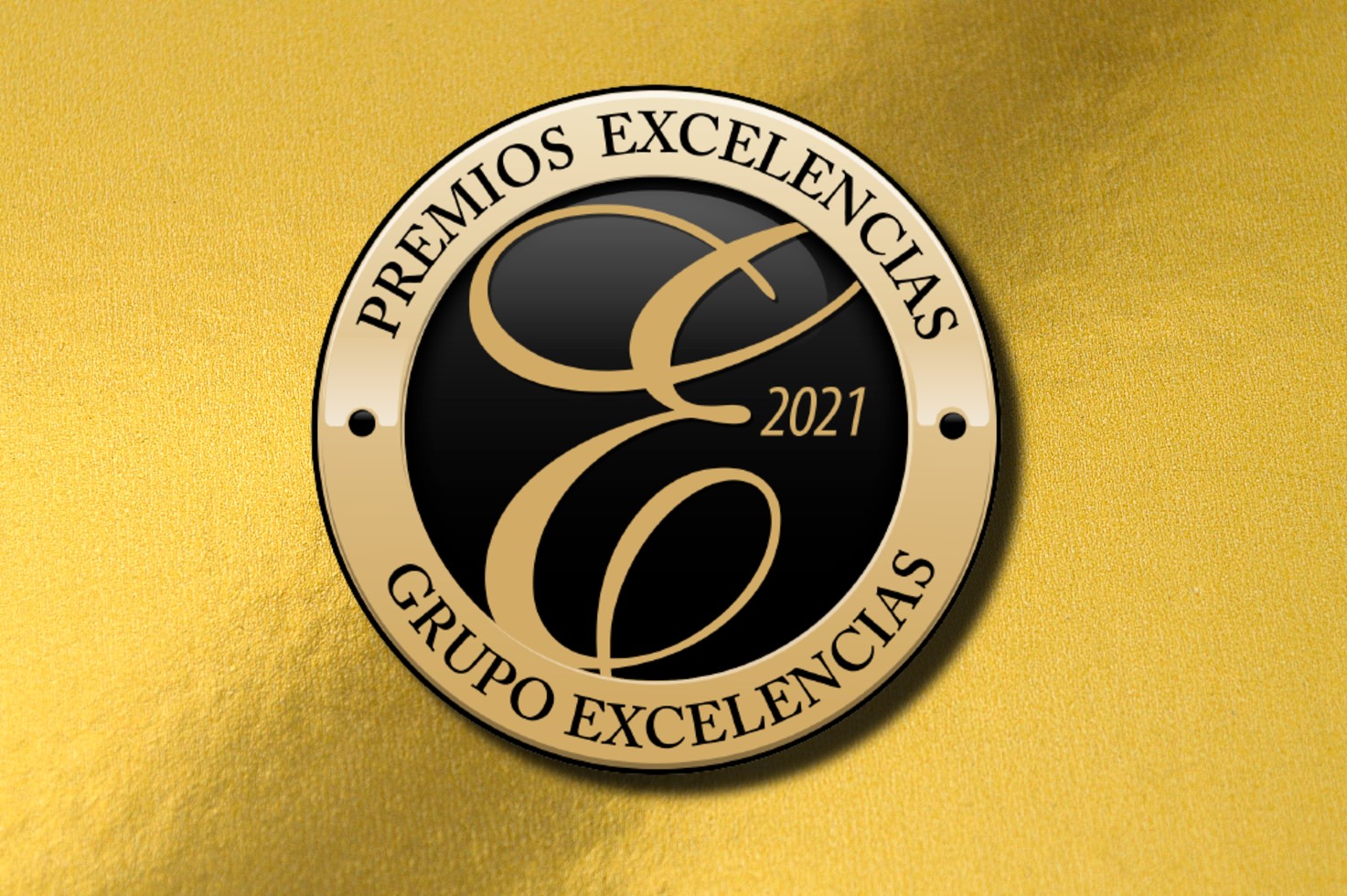 The Excelencias Awards have become a benchmark in the world of tourism and gastronomy in Ibero-America. The Excelencias Group has already opened the deadline to apply for projects that will be eligible for these awards in January 2022 at FITUR, Spain.
The EXCELENCIAS AWARDS were created in 2005 with the goal of fostering, disseminating and promoting excellence in different fields of culture, tourism and gastronomy. For 17 years now they have been an unmissable event at the international tourism fair in Madrid, FITUR, in the first month of the year.
The deadline for submitting projects is December 18, 2021. Nominations may be submitted in two general categories, with the international jury deciding the winners. The verdict will be published at the beginning of January 2022.
EXCELENCIAS TURISTICAS AWARDS: Tourism projects or companies that have stood out for relevant actions, significant ideas, or creative plans that make a difference in the sector, during the year 2021, may be submitted to this call.
EXCELENCIAS GOURMET AWARDS: Countries, cities, states, towns, companies or individuals in the gastronomic sector that have developed projects, establishments, ideas or events that have stood out in the gastronomy or gastronomic tourism sector during the year 2021 may be submitted to this call.
Related articles:
These Are the Winners of the 2020 Excelencias Awards
Excelencias Group to Announce the 2020 Excelencias Awards on May 19
Every year, the Excelencias Group receives hundreds of excellent nominations of projects created with enthusiasm, effort and tenacity, but, in this edition we believe these awards are more necessary than ever as the efforts of the tourism, gastronomic and cultural fields have been hit hard by the pandemic and deserve to be awarded and applauded more than ever. 
Commitment to sustainability, inclusion and social promotion continue to be the basis of the winning entries. This is demonstrated by the projects that have won awards in previous years, which you can see here.
Every year, the international impact increases, with an average reach of more than 23 million people, worldwide. Therefore, we encourage you to postulate your project and send it to premiosexcelencias@excelencias.com with the following format:
- SUBJECT: NOMINATION FOR THE TOURIST EXCELLENCE OR GOURMET EXCELLENCE AWARDS (as appropriate). 

- NAME OF THE COMPANY AND/OR PERSON. 

- PERSON TO CONTACT (Name, position, telephone and email). 

- NAME OF THE PROPOSED PROJECT. - EXPLANATION OF THE 

- PROPOSAL: MAXIMUM TWO TEXT PARAGRAPHS (Information dossier may be attached).