Two Sunscape Resorts in Montego Bay Part Ways with AMResorts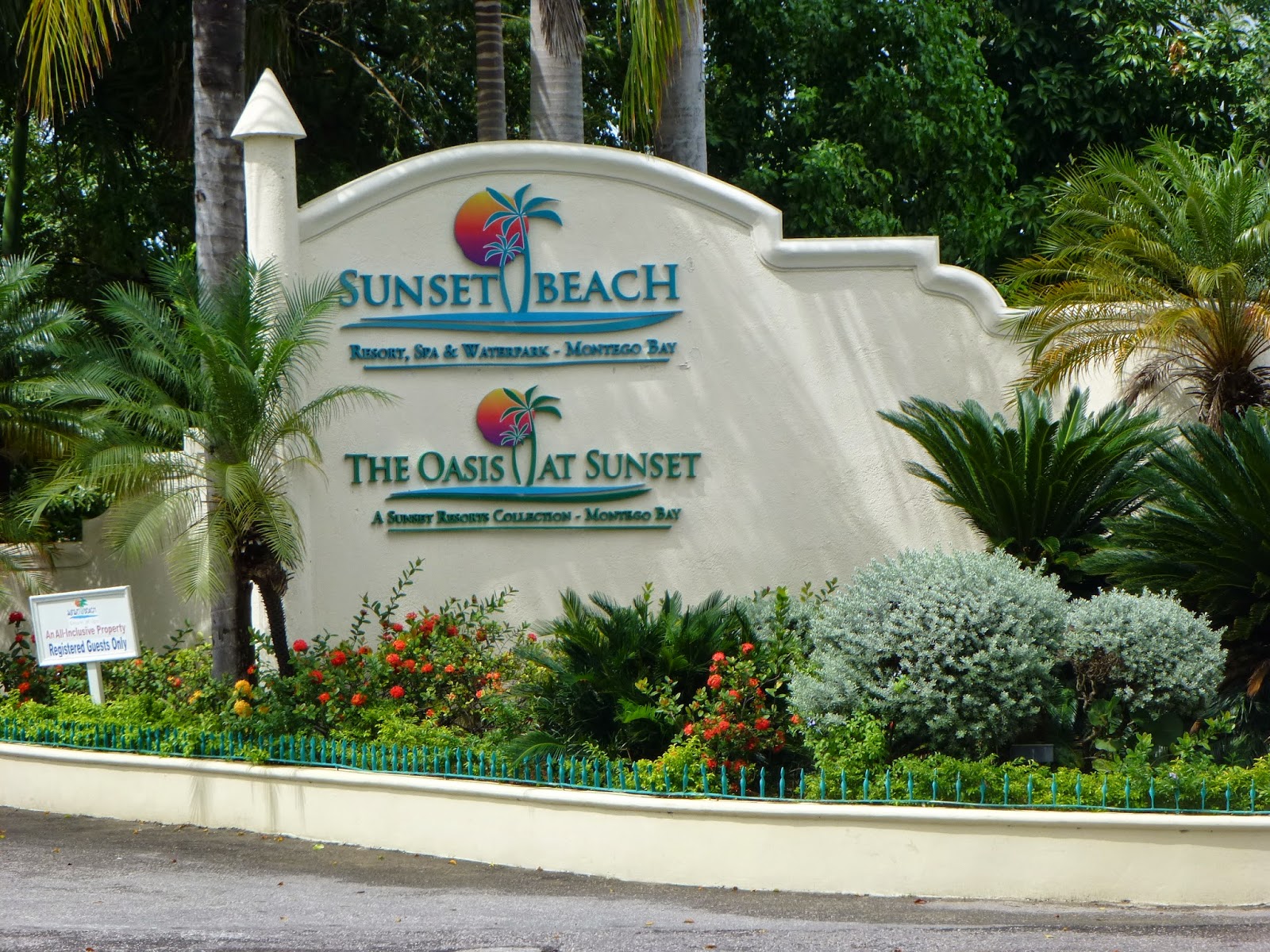 SB Resorts and AMResorts have jointly terminated their management agreements for Sunscape Splash Montego Bay and Sunscape Cove Montego Bay, according to Travel Weekly.
Sunset Resorts previously operated and managed both properties, formerly known as Sunset Beach Resort and Oasis at Sunset, from May 1998 to July 2015.
Sunset Resorts turned over management to AMResorts in August 2015 but now has the pair back under the Sunset umbrella.
The two resorts, currently closed due to Covid-19, will reopen as Sunset Beach Resort, Spa & Waterpark and Oasis at Sunset.