U.S. Hotel RevPAR Likely to Stay Put in the Course of 2020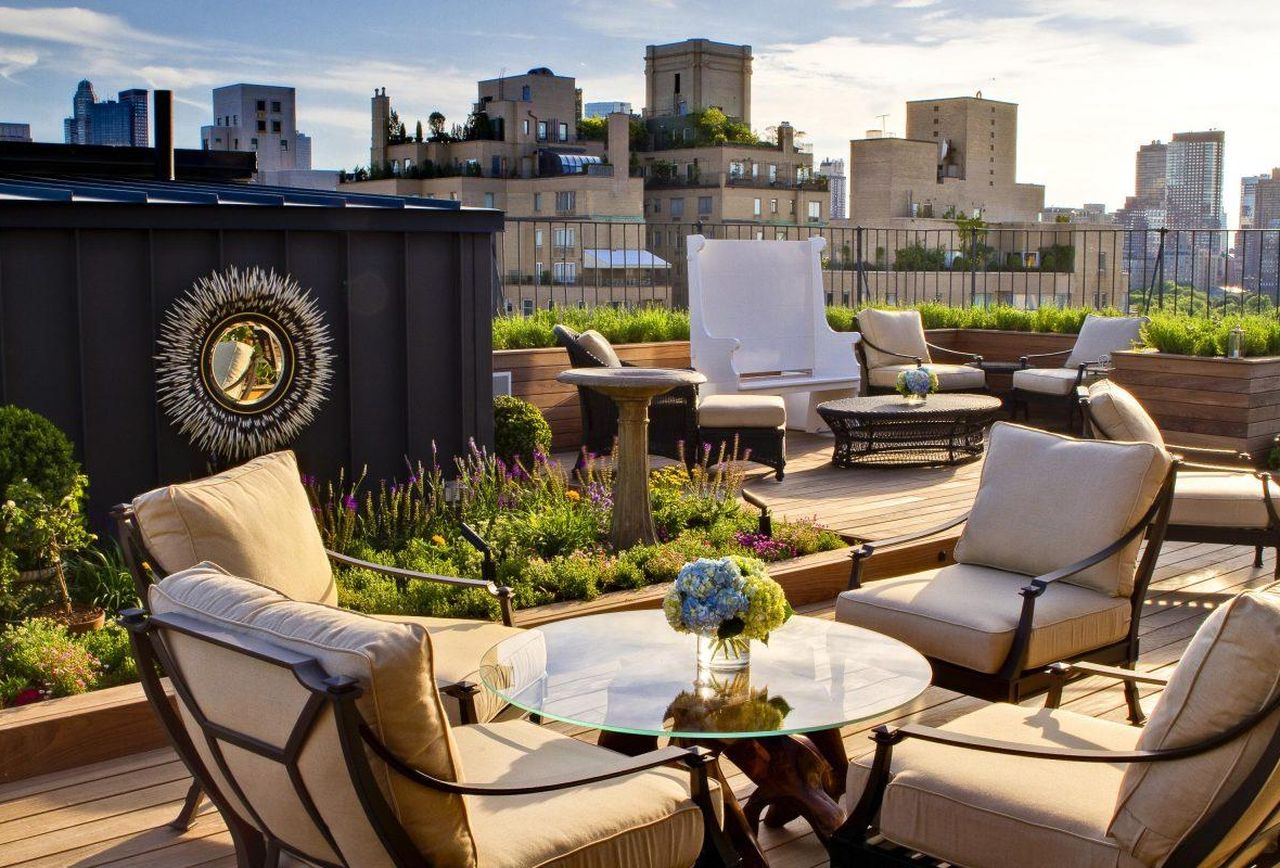 For the first time since 2009, the U.S. hotel industry is projected for a non-growth year in revenue per available room (RevPAR), according to STR and Tourism Economics' first forecast of 2020 just released at The Americas Lodging Investment Summit (ALIS).  
The previous version of the U.S. hotel forecast released in November called for RevPAR increases of 0.5 percent in 2020 and 0.7 percent in 2021.
With occupancy comparisons moving into negative territory, average daily rate (ADR) is the sole driver of growth in RevPAR, the industry standard performance metric.
All chain scale segments are likely to report occupancy decreases in 2020, the worst of which coming from Upscale properties (-0.9 percent). Luxury chains are projected to post the largest gains in ADR (+1.2 percent) and RevPAR (+0.9 percent).
In 2021, the Independent segment is projected to have flat occupancy while all others segments are expected to show decreases in the metric.
Independents are also forecasted for the highest jump in RevPAR (+1.0 percent) in 2021, and Luxury chains are once again expected to post the highest ADR growth of 1.3 percent.