Jamaica Makes Preps to Give the Rum Festival a New Lease on Life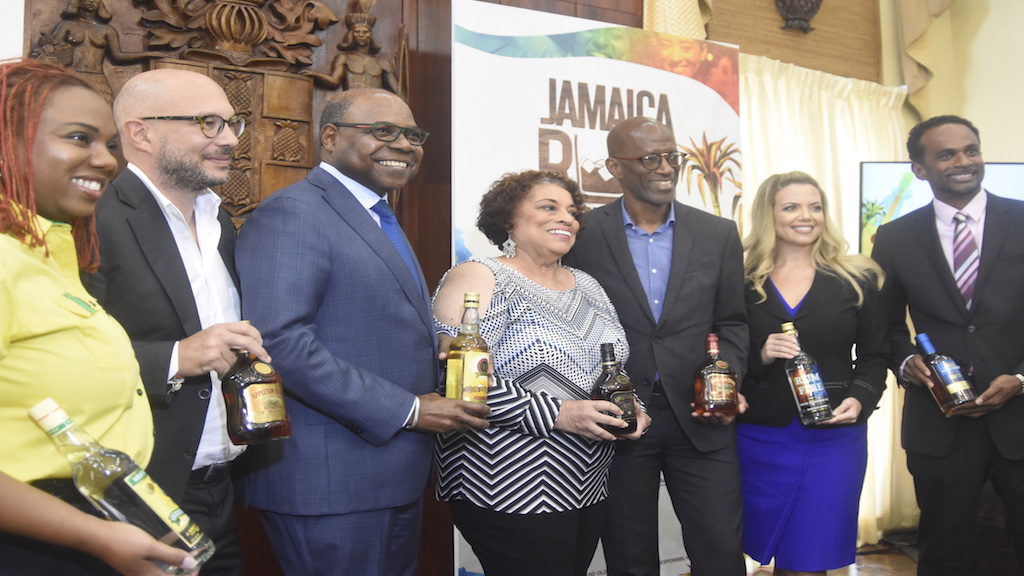 The Jamaica Tourist Board has welcomed the launch of the second annual Jamaica Rum Festival during an event at the Campari headquarters in New York.
The festival celebrates and recognizes the outsized impact the destination has had on the world with its rum, food and music.
The Jamaica Rum Festival, scheduled for Hope Gardens Feb 29th-March 1st, serves to showcase the distinct culinary and cultural offerings of Jamaica.
Aimed at encouraging new and repeat visitors to experience the vibrant destination, the festival's location in Kingston also showcases the capital city as a premier entertainment hub.
The festival will feature artists such as Protégé, Ky-mani Marley, Freddie McGregor and more.
Throughout the festival, Appleton Estate Jamaica Rum will host interactive seminars with the first female master blender, Joy Spence, and senior blender, David Morrison.