California Oil Spill Hits Beaches, Damages Wetlands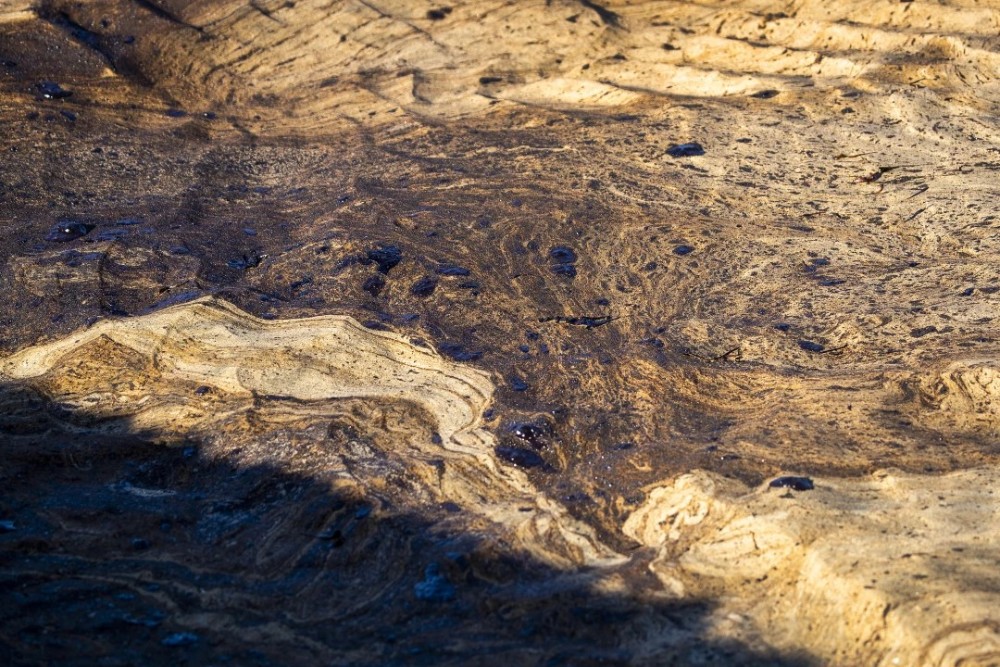 (Reuters) - A large oil spill off the southern California coast left fish dead, birds mired in petroleum and wetlands contaminated, prompting local officials to call it an environmental catastrophe.
The U.S. Coast Guard, heading a clean-up response involving federal, state and city agencies, said on Sunday there was an around-the-clock investigation into how the spill occurred.
An estimated 126,000 gallons, or 3,000 barrels, had spread into an oil slick covering about 13 square miles of the Pacific Ocean since it was first reported on Saturday morning, said Kim Carr, the mayor of Huntington Beach, at a press conference.
She called the spill an "environmental catastrophe" and a "potential ecological disaster". The beachside city, about 40 miles (65 km) south of Los Angeles, was bearing the brunt of the spill.
The spill was caused by a breach connected to the Elly oil rig and stretched from the Huntington Beach Pier down to Newport Beach, a stretch of coast popular with surfers and sunbathers.
Oil production off California's coast has declined sharply since its peak in the 1990s, in part due to the state's strict environmental rules. Democratic Governor Gavin Newsom said he wants to end oil drilling in the state by 2045.
Offshore drilling was restricted in the state after a devastating 1969 oil spill off the coast of Santa Barbara that dumped 80,000 barrels into the ocean. More recently another spill off Santa Barbara in 2015 sent as much as 2,400 barrels onto the shore and into the Pacific.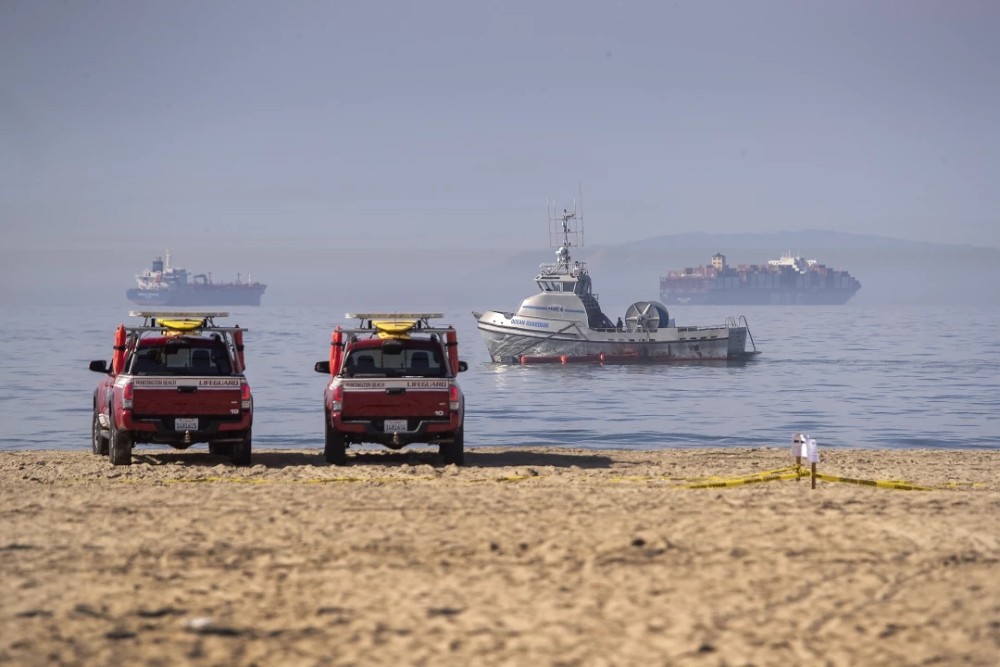 The spill occurred in federal waters. Officials said federal, state and city agencies were involved in a response headed by the U.S. Coast Guard.
Beaches were closed to swimming and a local air show was canceled, although some people were undeterred from setting up chairs on the beach to enjoy a sunny Sunday or strolling along the pier.