CHTA CEO: Region Should Up Their Tourism Game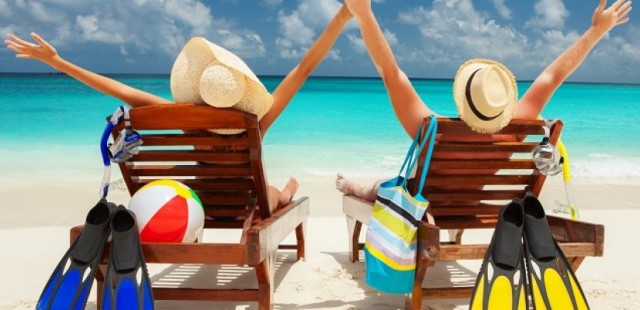 Cuba has attracted over two million travelers in the first six months of this year, an almost 12 percent increase over 2015 figures and is posing a challenge to the  English speaking destinations competing for American tourists.
The lifting of the US trade embargo against Cuba is expected to attract even more American tourists, so what does the Anglophone Caribbean have to do to enjoy continued success with the American market.
The CEO of the Caribbean Hotel and Tourism Association, Frank Comito, spoke with Winn FM 98.9.
"We have developed a position paper on Cuba and the sharing and their entry into the US market in a broad way and its potential impact. It can be devastating for other areas in the Caribbean if they don't up their game, so we've got new competition coming in right now they attract very few numbers of American visitors and we have destinations throughout the region that attract anywhere from 50-80 plus percent of their visitor arrivals coming from the United States. Unless we become more competitive and grow the tourism pie that means hotels and destinations have to look at what they need to do to improve, and that's one of the things we're doing through this annual chief event that we started last year, unless the rest of us become more competitive there will be a major impact and that will impact employment and tax revenues to the government and so on."
Mr. Comito made it clear that the Caribbean supports the growth in Cuba and some destinations are already working assiduously to improve their product.
"We see several destinations in the Caribbean that are already being very proactive and improving their tourism product and upping their game and making themselves more competitive and that needs to spread throughout the region and we need to not be satisfied with attracting just under 3 million visitors to the Caribbean we should be aiming to attract 6 million visitors within the next several years, so that the pie is bigger and as Cuba attracts more visitors they're not stealing them from the rest of the region they're basically taking a fair share that the entire region is able to draw from because we are such an attractive destination for vacations."
Source: www.winnfm.com