Cuba Attending EUROAL 2016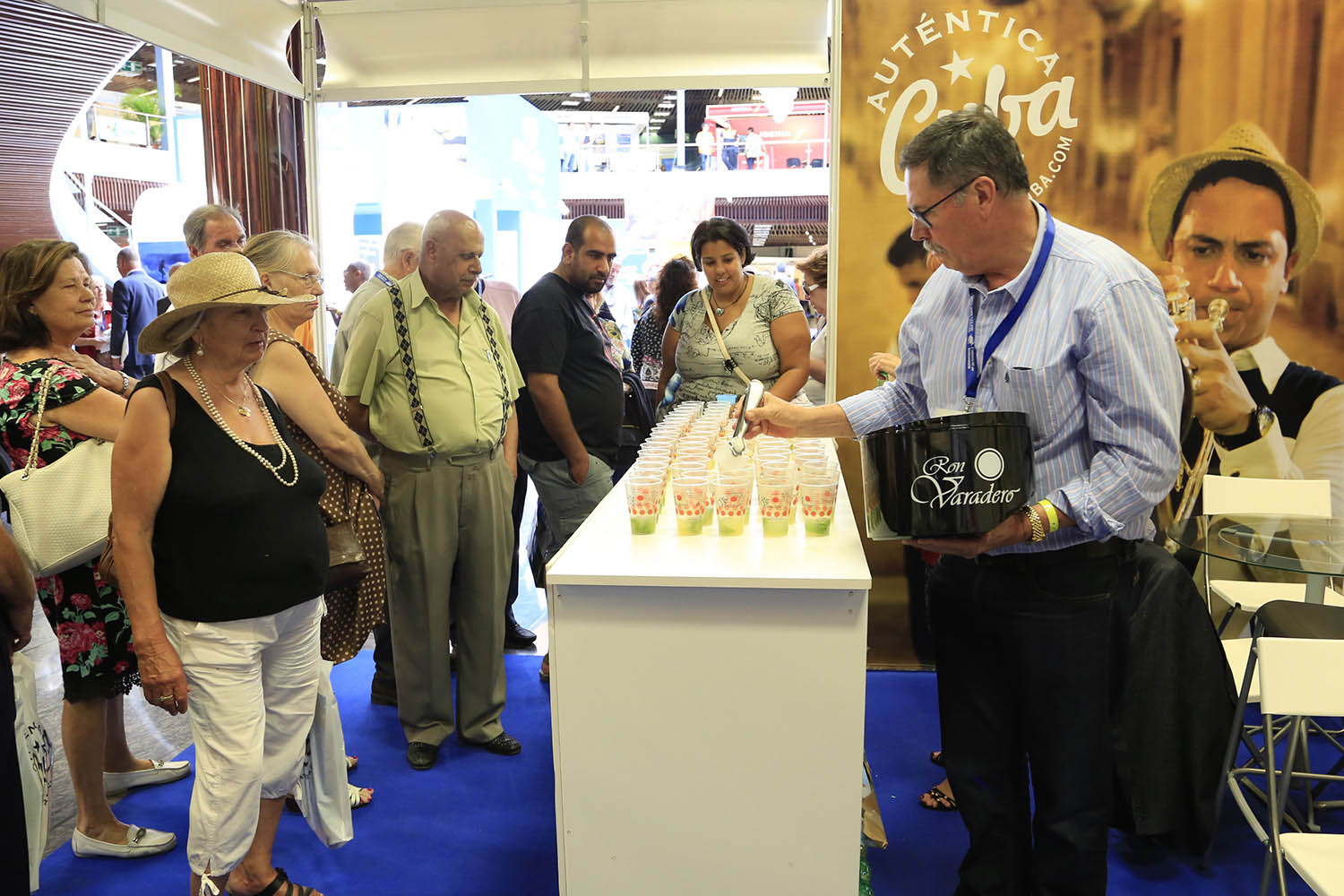 Cuba is attending the 11th edition of EUROAL, the International Exhibit on Latin American and European Tourism, Art and Culture, that got under way today at the Palacio de Congresos y Exposiciones de Torremolinos, Malaga.
This year, Cuba's attendance is driven by the need to beef up ties with tour operators and travel agencies from the region, as well as give travel industry professionals a closer look at the new openings and builds on the island nation.
Cuba's vast cultural offers make the island nation a sought-after destination people attending EUROAL 2016 really want to see, with new options for sunbathers other than the traditional beach choice.
Some of those offers include tours around colonial cities, scuba diving sites, MICE travel, cultural tourism and medical tourism.
The country's stand at EUROAL 2016 provides visitors with ample information on all of its top travel destinations, such as Havana, Varadero, Trinidad, the keys off Villa Clara province, Coco and Guillermo keys, Holguín and Santiago de Cuba.