Final Preps Under Way for 26th Edition of the Jamaica Product Exchange in Montego Bay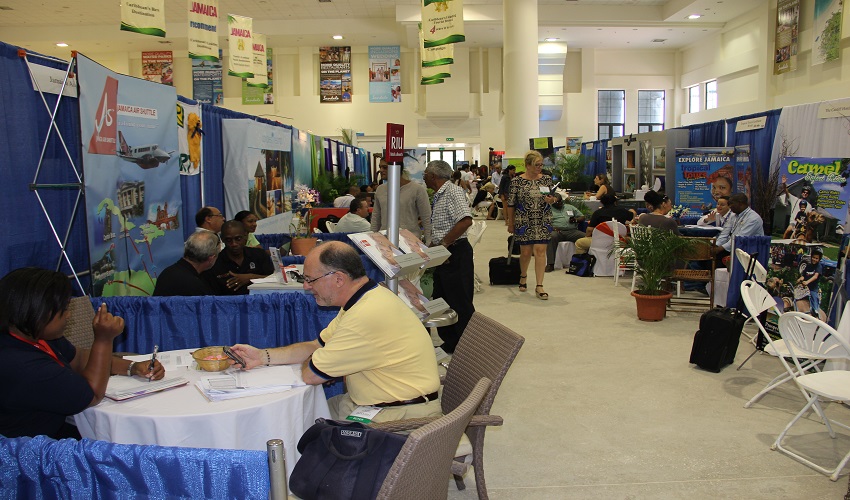 Montego Bay, Jamaica's tourist capital, will play host to the 26th staging of Jamaica Product Exchange (JAPEX), set to take place April 29 to May 1 at the Montego Bay Convention Centre.

More than 500 travel agents, hoteliers, allied members and small and medium-sized enterprises are expected to attend this year's event, organized by the Jamaica Hotel and Tourist Association (JHTA) and the Jamaica Tourist Board (JTB).

Prime Minister Andrew Holness will be special guest at the opening reception, which is co-sponsored by Melia Braco, under the theme, "Many Moods of Jamaica."

JAPEX is one of the most important business generators for the island's tourism industry. In two days of pre-scheduled appointments, wholesalers, tour operators and travel agents will meet face to face with close to 200 of the island's leading tourism suppliers and linkage partners to conduct business negotiations.